FMPA Member David Edge has sadly passed away
---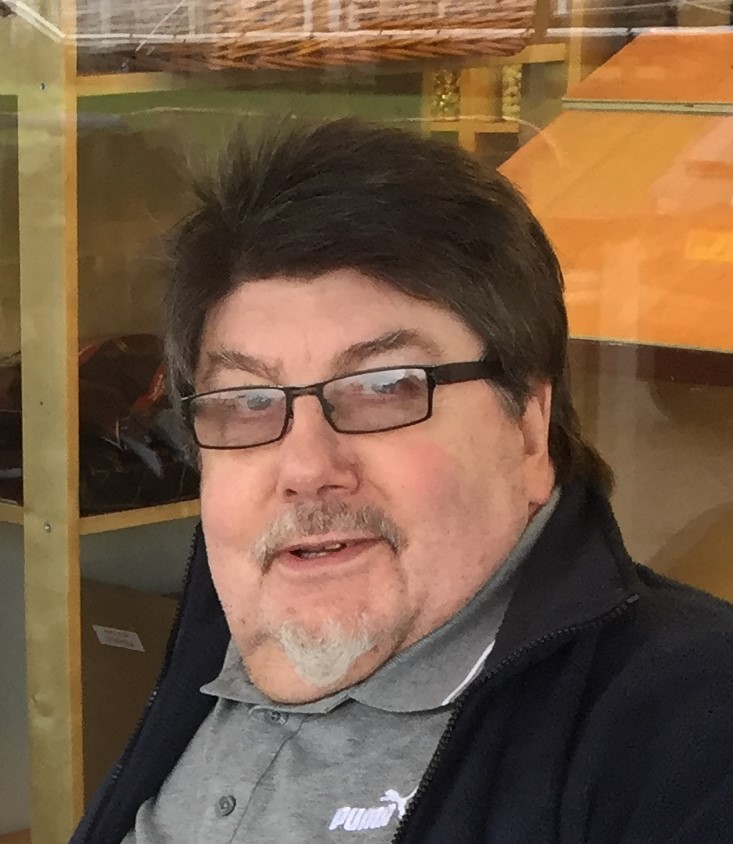 David worked in both Semi-professional and Professional football for over thirty years in both part-time and full-time positions. He linked these roles with a lecturing career in Further and Higher Education along with an External Examiners role. David taught and examined many medical staff who now work in the Premier League and Skybet English Football League. He retired from working full-time in the EFL in 2009 and took some consultancy work in football and other sports as well as being the Clinical Director of Edgeways Physiotherapy Consultancy Ltd a Bupa registered clinic in Morecambe.
Notable achievements as a Physiotherapist include:
Head Physiotherapist Morecambe Football Club 1982 – 2009
Working at Wembley in a Play-off Final, and winning 2007
Medical Advisor to the England Colleges Football Association (ECFA) and Physiotherapist to the National Squad for fifteen years.
Physiotherapist to the Football Association England Under-18 v ESFA 1993.
Physiotherapist to the Russian Rugby League Squad in the 2000 World Cup.
Physiotherapist to the British Amateur Rugby League Association (BARLA) National Squad 's tour to Russia in 2010.
Physiotherapist to Lancaster Royal Grammar School (LRGS) rugby tours to Australia in 1997 and South Africa in 1999.
Personal Physiotherapist to a Scottish Commonwealth Decathlete Bronze Medal winner, Masters Athletes and a World's Strongest Man Competitor.
Physiotherapist to many International Cricket Professionals playing in the Lancashire League and the Northern Premier Cricket League.
Notable achievements in Sport Medicine Education include:
Sat on the Steering Group for the writing of the new National Standards in Sports Therapy.
Joint writer of the new National QCF Level 3, 4 & 5 Sports Massage Qualifications for an Awarding Body
Developing and Managing the first Sports Medicine Centre in an FE college in the UK.
Undertaking research into long term absences of Police Officers with musculo-skeletal for Merseyside Constabulary. (Made the front page of The Independent 1998)
Writing Sports Medicine articles for a prominent publicist and having a series of programmes discussing Sports Injuries on local radio.
Awards:
Freeman of the City of Lancaster.
Life Vice President Lancaster; Morecambe Referees Society.
All at the FMPA would like to extend their deepest sympathies to David's family and friends at this time.