Representing Medicine & Performance practitioners in professional league football
---
FMPA Latest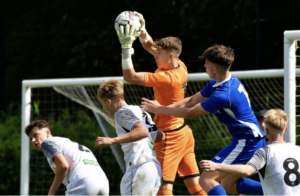 cpd
27 November 2023
Wellbeing support for goalkeepers in football academies is improving
Read More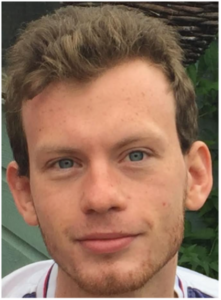 podcast
27 November 2023
**COMING SOON** Mental health in football: where are we going?
Read More
post
27 November 2023
Scottish FA Coach Education Department selected to pilot exciting new UEFA B Fitness Licence
Read More

post
21 November 2023
MPA DIPLOMA: PREPARING FOR WORK IN PROFESSIONAL FOOTBALL
Read More
post
16 November 2023
SWIM-EX CONTINUES PARTNERSHIP with fmpa FOR 6th season!
Read More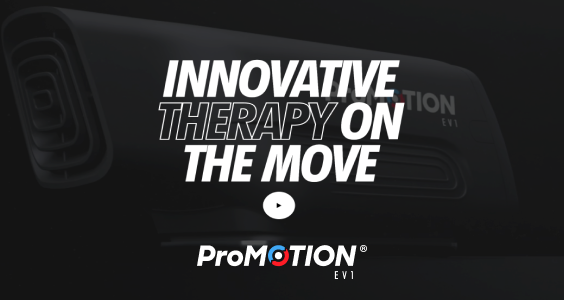 Official lead sponsor of the FMPA
ProMOTION EV1 is a cutting-edge device, designed to help reduce recovery times in elite athletes.
Developed in partnership with elite sports clubs, physiotherapists and academics and using the latest thermoelectric technology, it is designed to tackle the key challenges faced with soft tissue rehabilitation, targeted pre- exercise warm-up and post-exercise recovery.
Offering cooling, heating and compression therapy all in one device, ProMOTION EV1 works for every stage of the healing process.
Business Partner Feature
Sporting Edge is a UK based manufacturing company with an expanding global reputation as the leader in the design and provision of Altitude & Environmental Facilities.
Sporting Edge systems deliver measurable fitness and performance improvements in as little as three weeks, with the added benefit of allowing fitness levels to be retained during injury repair – speeding up return to play.
Since 2005, Sporting Edge has consistently set the benchmark for performance, safety, reliability and control for Simulated Altitude, Temperature & Relative Humidity, supported by a number of patents and innovations.  Endorsed by the UK Sports Institute (EIS) and with a client list including many UK Universities, Olympic facilities, Professional Sports Teams and Commercial Physical Performance Centres, Sporting Edge have more installations, delivering completely unmatched performance and control, than any other sector company.