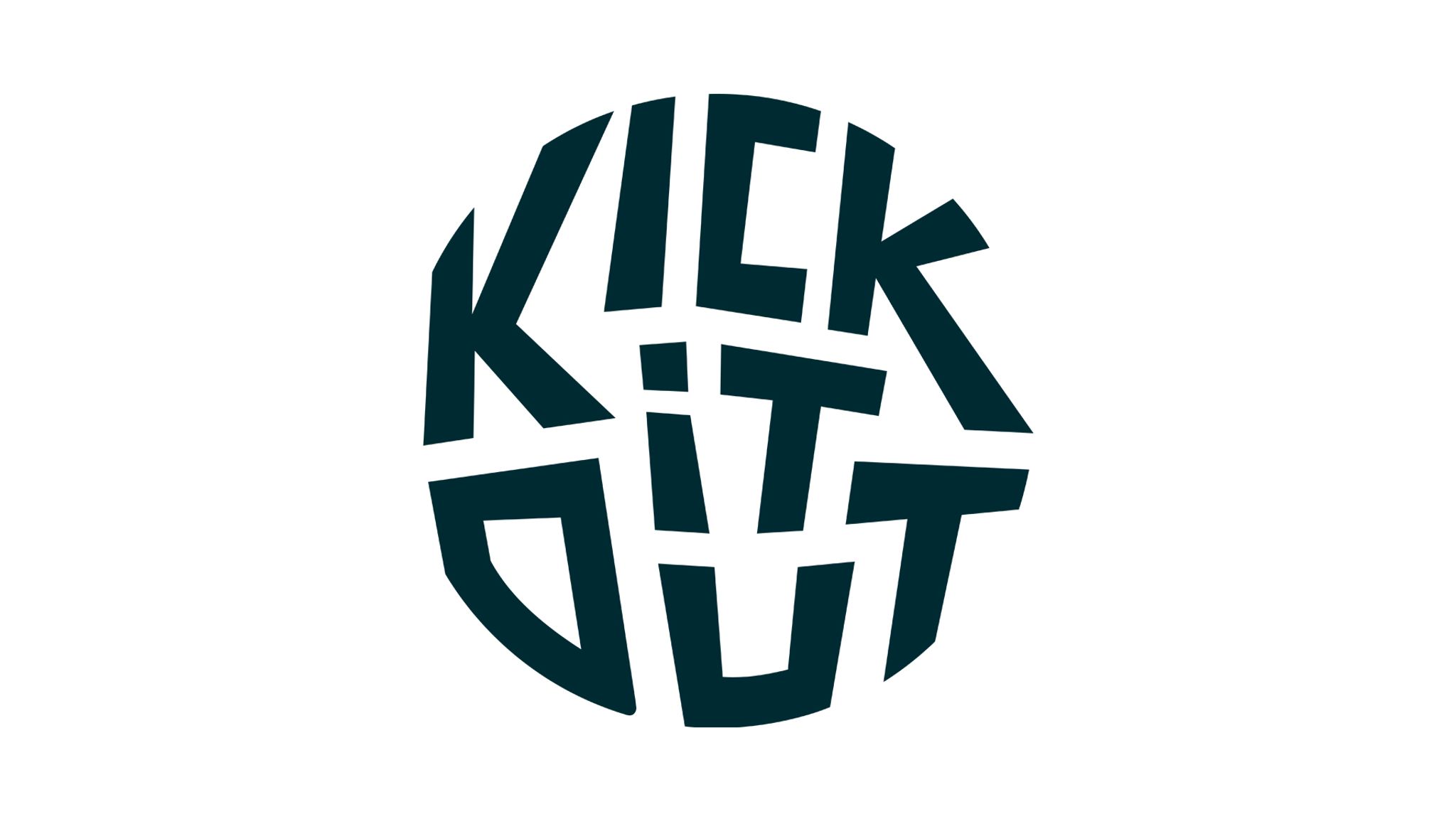 FMPA PARTNER WITH KICK IT OUT – LET'S KICK RACISM AND DISCRIMINATION OUT OF FOOTBALL – TOGETHER
Kick It Out is football's equality and inclusion organisation. We are at the heart of the fight against discrimination for everyone who plays, watches or works in football. We work with all stakeholders across the game (Premier League, FA etc) to create an inclusive environment in football, and have been doing so for almost 30 years.
We handle reports of discrimination in football, providing victim support and working with the relevant authorities to hold abusers accountable. Our education team engage professional and grassroots clubs, community groups and organisations to deliver educational sessions focused on equality, diversity and inclusion. They also deliver bespoke education sessions to football fans who have displayed discriminatory behaviour, in an effort to rehabilitate and facilitate their re-entry back into football stadia.
Our organisation has led the campaign against online hate in football, advising the Government on the requirements and legal framework needed to enforce change through the Online Safety Bill.
And, we are driving efforts across the industry to diversify football, so it reflects the incredible range of people in the UK. This includes our Raise Your Game programme, which helps under-represented young people into football, with mentors, workshops and work placements.
There is still work to do, but together we can make football a game for everyone.