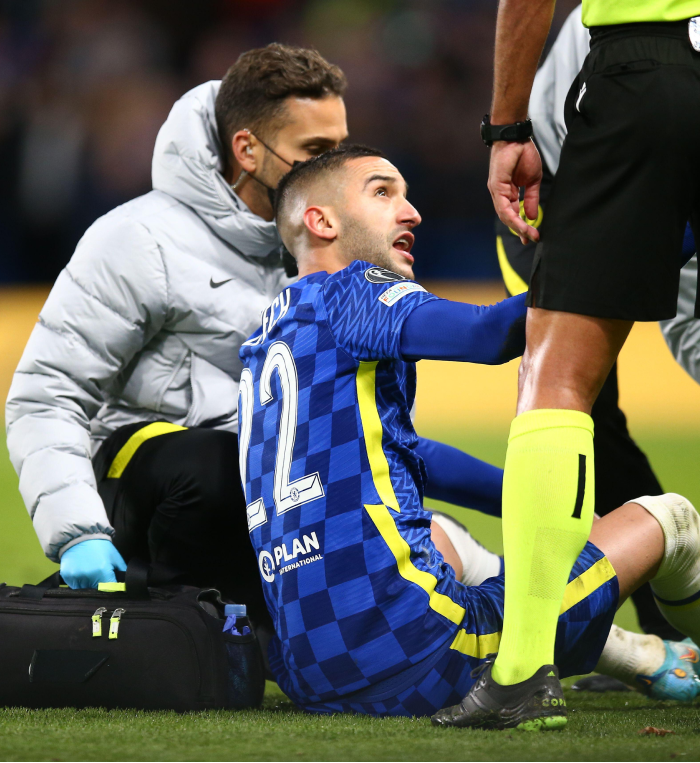 History of the FMPA
The presence of medicine and performance personnel in professional football has now grown enormously, both in number and in significance, recognising the importance of their work and contribution to the modern game. Remarkably this emerging and increasingly influential group had no singular, combined representative body to give them an independent voice and representation in the game alongside the PFA, the LMA and other administrative bodies, until 2010. It was then that following extensive market research and consultation with colleagues in the Professional game that the FMPA was formed as a non-profit organisation.
Mission Statement
"To support the practice of medicine, performance and allied professions associated within (professional) football."
Vision Statement
"To create an environment where all facets of player care and performance are delivered to the very highest standards."
is the representative body for medicine and performance practitioners working within professional football.
is a not-for-profit member association
Co-ordinates and delivers a range of support services to Members in order to further their personal and professional development.
Protects the rights and privileges of Members
Looks after Members on exit from a Club as priority CLICK HERE TO READ MORE
Has developed close relationships with other associations within the game, in particular The Football Association, the League Managers Association and the Players Football Association.
Is working with Universities to highlight those courses with a structure that is relevant and conducive to our Members work commitments
Aims to assist in delivering a high level of medicine and performance services throughout the leagues and to standardise such services to allow for continuation of care for all players in the Game.
Has established and developed close working relationships with our commercial partners and sponsors.
Acts as a single, independent point of contact for Members in dealing with all medicine and performance related standards and issues.
Aims to raise medicine and performance standards across all levels of professional football
Provides the definitive voice and platform for medicine and performance practitioners in the Game.
Has 'professional, educational, credible, trusted and respected' at the heart of its core values.
Has developed an FMPA Register for medicine, performance and allied professionals such as psychologists, podiatrists and dentists working within private practice and/or providing a consultancy based service to a Professional Football club.
"After the conclusion to the problems at Bolton Wanderers I would like to thank the FMPA for their support during what was an extremely difficult time. They were available at all times and their advice and assistance were invaluable. As a Medical and Performance practitioner I was totally unprepared for the situation I found myself in and the staff and lawyers at the FMPA provided the guidance I needed to cope with an unprecedented situation."
Nick Allamby, Head of Sports Science
"I am very grateful for all the help, advice, support and info and I wish to take this opportunity to thank Eamonn and all the team for your great service over the many years that I have been a member of your organisation and I wish you the very best of luck going forward. I would certainly recommend membership to your organisation to any aspiring football medical or performance professional!"
Greg De Carnys