Lightforce™ Therapy Lasers have worked in partnership with the FMPA for the past 2 seasons providing educational content in the 'Football Medicine & Performance' publication and meeting members and professionals at the annual end-of-season conference.
We are delighted to be associated with such a professional and forward-thinking organization that champions the recognition and sharing of knowledge, research and best practice within the profession.
We are look forward to continuing our collaboration and support into the future.
We are delighted to be a Business partner and associated with the FMPA.
ToroPro is a British company, it focuses on producing products that enhance athletic performance such as Kinesiology tape, mobility and strengthening tools and also our new range of handmade massage wax.
We tested many products on athletes and in clinics – none met our high standards, so we designed our own.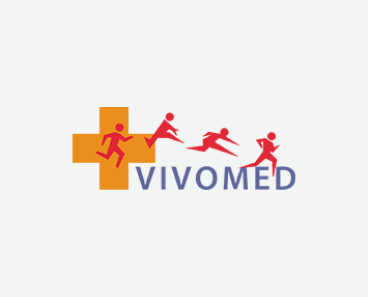 Vivomed is delighted to continue its support of the FMPA.
With our fully licensed pharmacy, Vivomed is your first choice for all your pharmaceutical and physiotherapy supplies.
Working with many of the top teams in the UK, Vivomed can work with your medical team to supply everything you need in a smooth and efficient way.
Next day delivery available nationwide, as a family run company we are big enough to have everything you need but small enough to provide a personalised service.
Please give us a call on 028 44617666 or email Chris@Vivomed.com if we can help you and your team this season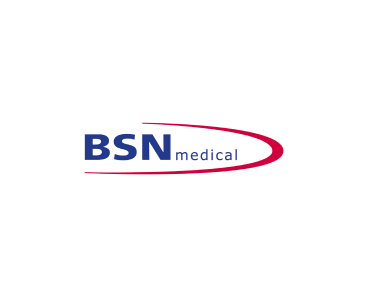 BSN medical, a global leader in the worldwide healthcare market, specialising in the areas of Compression Therapy, Wound Care, and Orthopaedics, are delighted to continue supporting our business partnership with the Football Medicine and Performance Association (FMPA).
In 2018 we enter into our 3rd year of partnership with the association, and we continue to build on our relationship with the FMPA, to mutually share insights, and develop offerings, with the aim of bringing maximum value to practitioners in the sports industry.
BSN Medical will once again be attending the FMPA Conference in May 2019, and we look forward to supporting an exciting weekend, which will provide an excellent combination of educational activities, and networking opportunities, for all those involved in the business of sports medicine within the football arena.