FMPA CONFERENCE & AWARDS 2019 – OUTSTANDING
---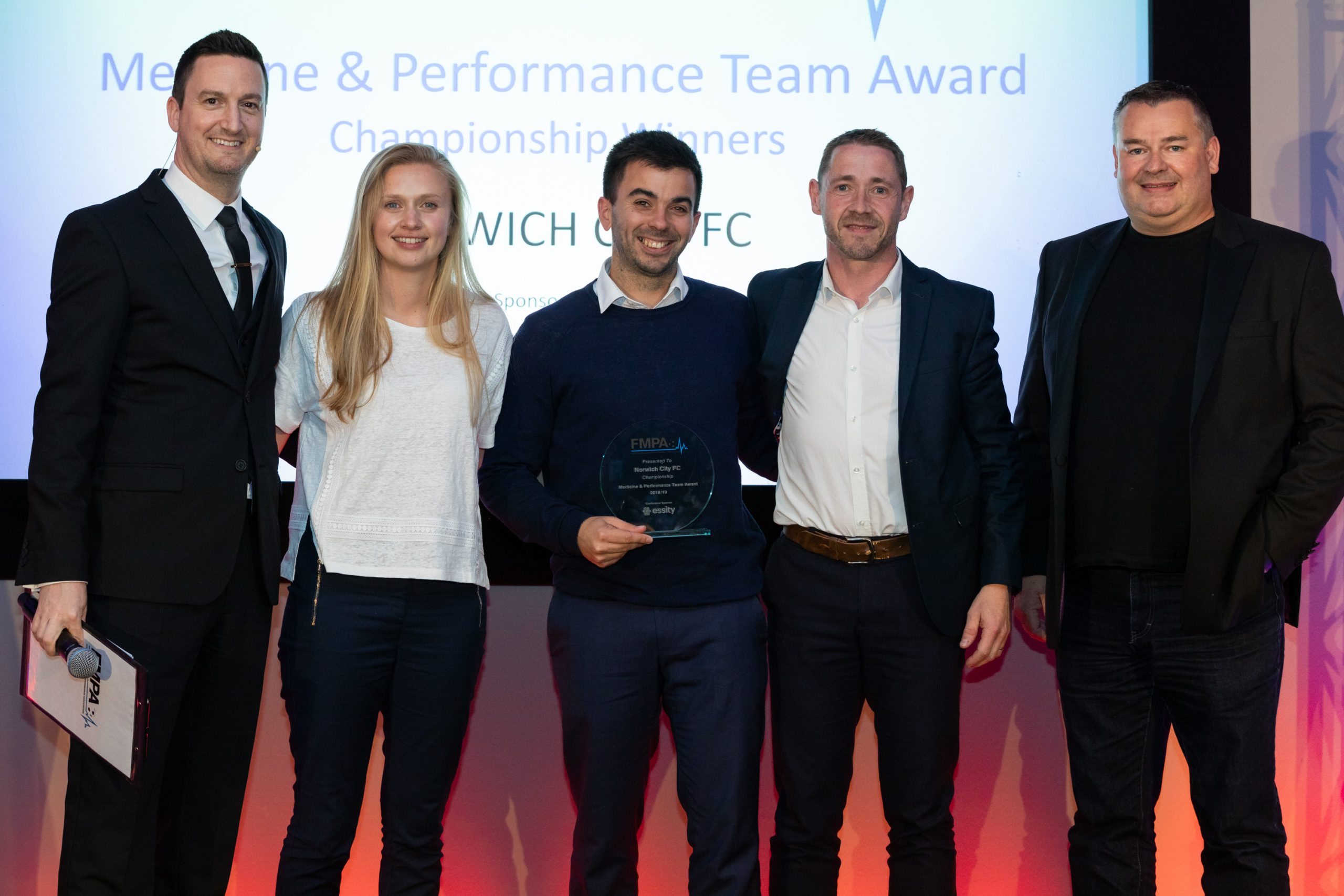 Well, what can we say!  The FMPA 6th Conference & Awards 2019 was THE best event we have held.  The event was attended by over 270 guests who enjoyed a superb educational programme, a quality trade exhibition and an amazing awards dinner.
The FMPA would like to thank our 2019 Conference and Awards sponsor Essity for magnificent support throughout the entire conference and the awards.
FMPA CEO Eamonn Salmon said "There is no question that we have raised the bar, once again, with our Conference and Awards event.  The line up of speakers was exceptional and the Awards Dinner proved to be outstanding.  The response from delegates says it all".
"Huge thank you for an exceptional weekend conference, an amazing event, really well executed and we all had a fantastic time".
"As always a great few days with [FMPA Conference].  The event really does go from strength to strength every year!  Thanks to everyone who helped to organise, and shared their knowledge"
"Fantastic and thought provoking presentations at the FMPA Conference.  A great event and lots of key points to take home"
"We are proud to be a partner of the FMPA Conference.  Looking forward to discussing the benefits of our Cardiology Screening and Profiling in the sports sector" Physiological Measurements
"Thanks to all concerned for a great day at the FMPA in Derby.  Nice to catch up with people and be at such a professional event".
"Hardworking and helpful staff, very smooth running of the event which raises the profile of members". Delegate
"Excellent opportunity to network and get closer to the professionals that use our products" Trade Exhibitor
"I enjoyed the event immensely … this was my first time at the event and I will look to see if I can attend again" 21 Club Winner
"It was a pleasure to present at last weekends conference.  An extremely well run couple of days with some fantastic takeaways!" Presenter
Huge thank you to all our magnificent presenters who delivered spectacular informative and engaging presentations.
We would also like to thank our trade exhibitors, in particular to Edge 10, Physiological Measurements, Game Ready UK and SwimEx.
Thank you to FMPA Business Partners: Essity, Wattbike and Renew Enhanced Therapy for continued support.
FIND OUT WHO WON AT THE FMPA AWARDS: CLICK HERE