Essity confirms continued partnership for the 2019/2020 season
---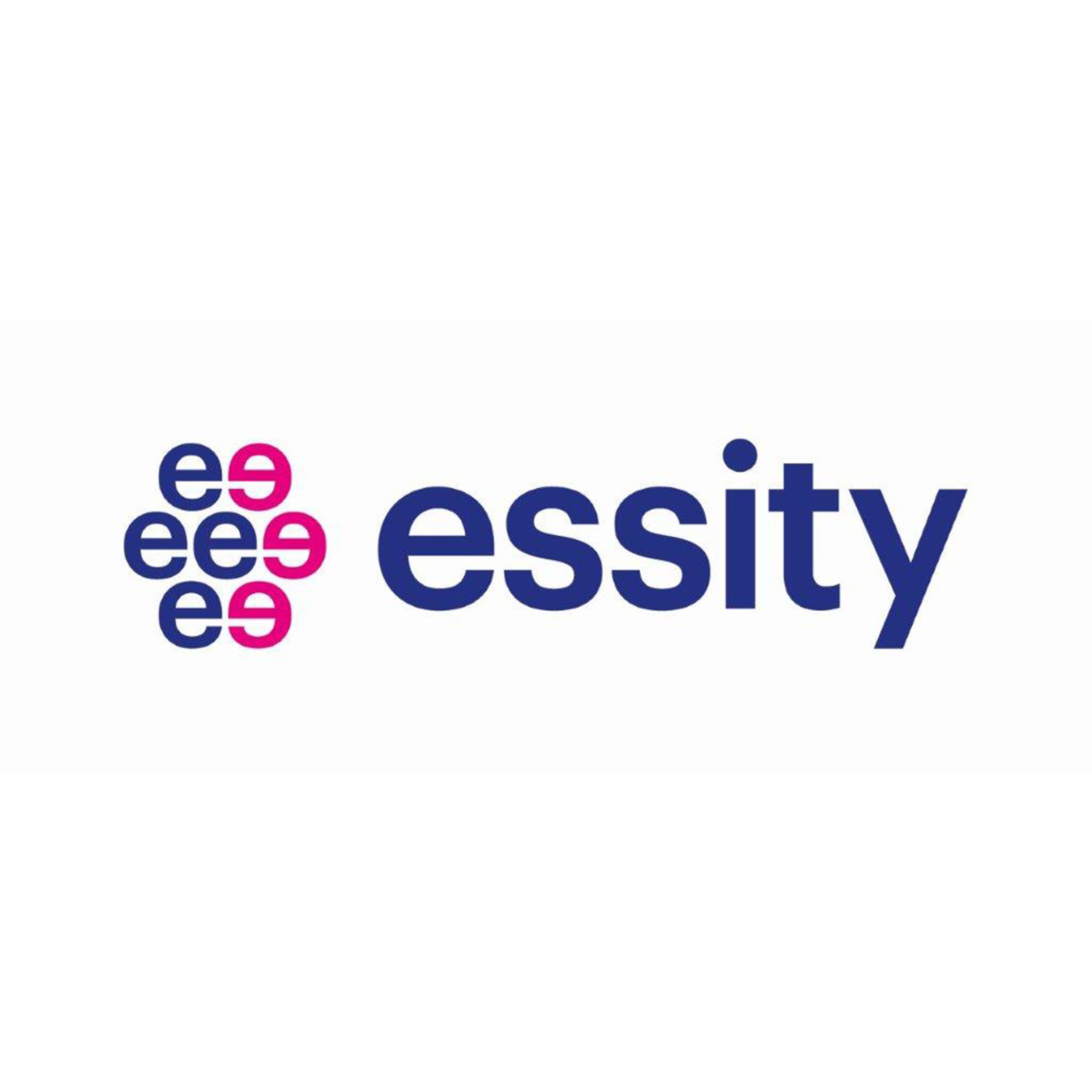 Essity is pleased to extend the long-standing relationship with continued support for the FMPA for the coming season.  Eager to start 2019/2020 season off successfully, Essity will strive to demonstrate that this partnership and your performance are central to our activities.
Essity (trading as BSN medical) is a leading global health and medical solutions provider, specialising in the areas of Wound Care, Physiotherapy and Fracture Management products.
Our brands have stood the test of time and are well-known in professional sports medicine, with long-term product confidence recognised by Physiotherapists and Sports Therapists alike. Taping and strapping products such as Strappal® and Leukoplast® are used in daily practice, match days and to support the recovery of injured players.  Essity taping and strapping products are accepted as the premium brand of choice for sports professionals.
Sponsoring and working with the FMPA is exciting for us and a fantastic opportunity to demonstrate our key physiotherapy and pitch side products alongside our wider healthcare portfolios. We specialise in healthcare products that offer a high-quality solution from fixation tapes and innovative general wound care to post-operative wound care solutions.
If you would like any further information on the Essity product range please contact our Business Channel Team on 01482 670194 or email businesschannelsales@essity.com.