Aston Villa Club Doctor, Barrie Smith, died aged 86.
---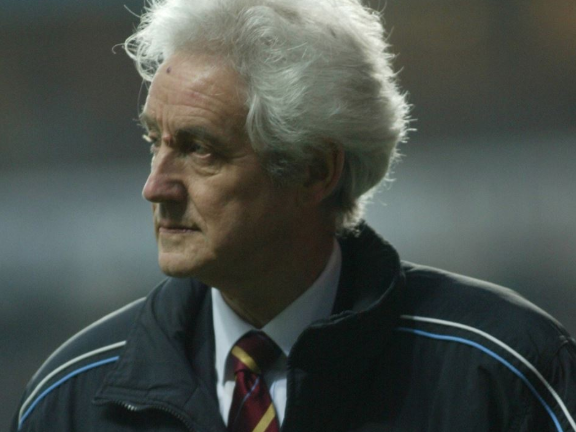 The FMPA would like to offer their condolences to the the family and friends of Dr Barrie Smith.
Dr Smith looked after the medical needs of our players from the mid-1970s until 2004, initially working alongside club director David "Doc" Targett and subsequently with Phil Bickley.
Always a popular figure at Villa Park, he continued to attend home matches until last season.
A few years ago he published a book, "Doc" about his Villa experiences and other medical matters.
Our thoughts are with his friends and family.