GETTING BACK IN THE DRIVING SEAT: TAKING CONTROL OF YOUR WORK, LIFE AND WELLBEING.
---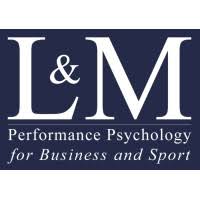 Is too much of your day reactive?
Do you sometimes do things against your better judgement?
Do you lack the control that you need to do your job properly?
In the high-pressure, often uncertain, and frequently changing world of football (and indeed, life), the above can become the norm as our options appear depleted and our decisions are influenced by external motives, pressures or social coercion. Making such externally- motivated decisions often have benefits. They might enable us to get the job done faster and within budget. We might gain rewards or reduce threats, e.g., by helping us fit in or keep favour with the boss. It might enable us to avoid negative feelings of guilt, anxiety, or protect ours (or others) egos. But despite externally- motivated actions appearing to be the best option available, they all have the potential, particularly if they dominate over time, to reduce our autonomy and wellbeing.