Mental Health: Helpline support for FMPA Members
---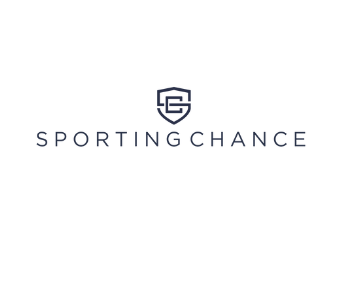 FMPA members are to be given free access to a national helpline which will offer support on issues relating to anxiety and mental health.
Sporting Chance Clinic is a renowned charity established by former footballer Tony Adams and already works closely with the PFA in supporting their members.
Having engaged with Sporting Chance repeatedly over the past few years we are familiar with the expertise and outstanding service they offer and we are delighted they have stepped beyond their remit to support our members during the Corona virus pandemic.
This is bound to be a particularly stressful time for members as they tackle the prospect of wage reductions, furlough employment and the uncertain future. Isolation and confinement can also bring added stresses and the opportunity to access confidential support could be immensely important.
Sporting Chance will  provide an initial conversation with one of their therapists to all members  which can be accessed by telephone/ zoom/email. Such conversations may help individuals manage and plan coping strategies to support their emotional well-being and mental-health. Therapists may also be able to sign-post individuals in need to other ongoing support.