FMPA CEO MESSAGE: EAMONN SALMON
---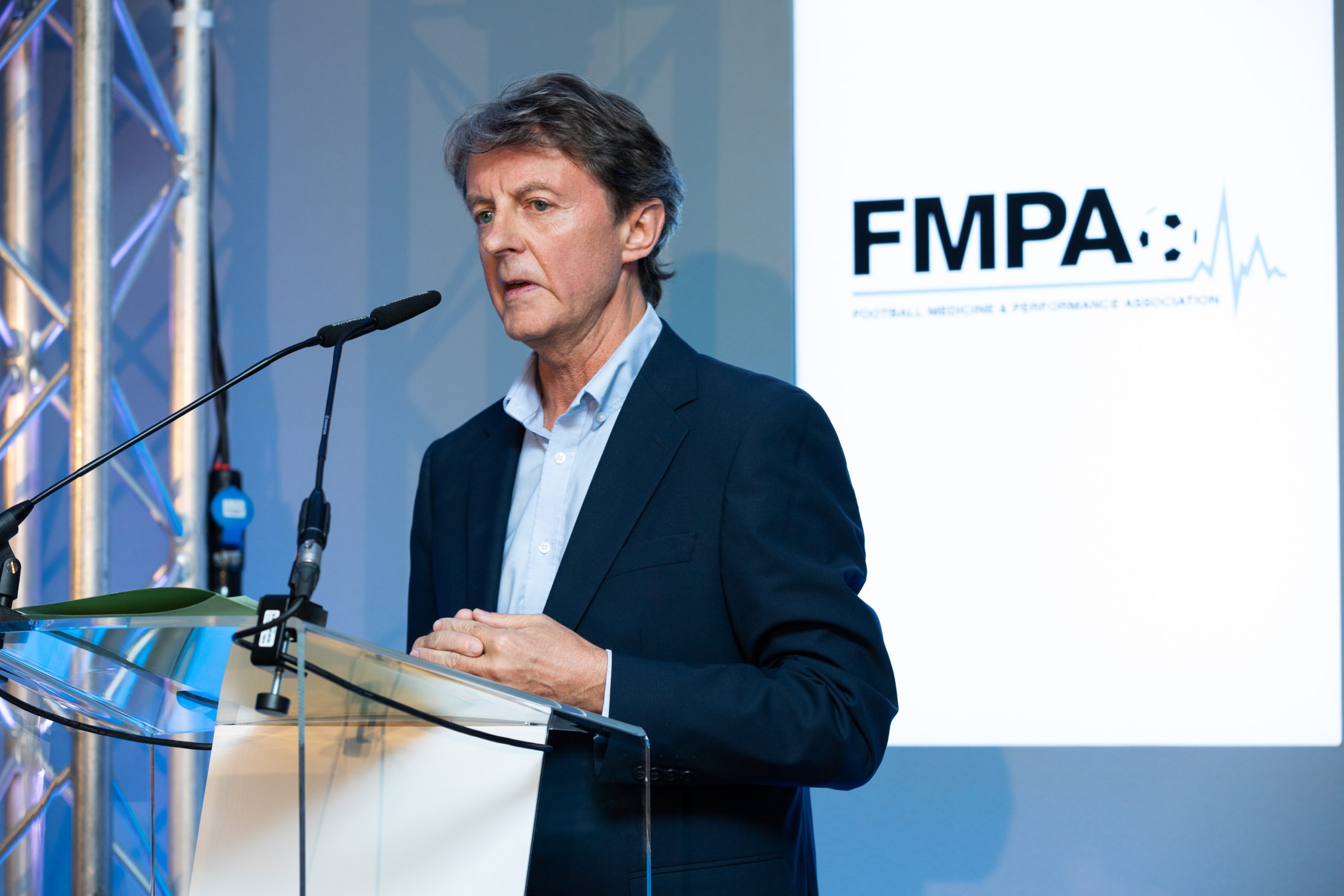 There is no question that the coronavirus pandemic has had a profound effect on professional football and as we all know, its business is not yet finished.
Looking back it seemed the challenge to our industry which emerged upon lockdown was insurmountable and once games were suspended, well then the true reality of the situation became clear to everybody. The rest as they say is history.
But the new reality is that despite the gravity of that challenge, endeavour, determination and considerable expertise has ensured football is now back in play. While much credit should be given to the games administrators who determined that the game would return , there is no question that it was the Medicine and Performance staff who were at the centre of all matters from the very start.
The pandemic was and is a medical issue and the challenge was rightly laid at the feet of the Club Doctors and the Premier League and Football League to come up with a medical protocol that would enable football to return. The outcome was a world class strategy that was designed to anticipate and cover every eventuality, mitigating risk at every turn. That this protocol was successful and has endured is of no great surprise since, as we at the FMPA have always said, we have some of the best sports medicine practitioners in the world amongst us.
And all the while the protocol was being developed it was down to the fitness coaches, strength and conditioning coaches, and Sports Scientists and Analysts to maintain player fitness via online and home training programmes. The very same were also instrumental in planning the training schedule once training resumed and ahead of the return to play.
Not least we should also remember that it was the doctors and therapists who put themselves at the frontline when implementing the medical protocol by conducting the testing programme as well as operating as covid-19 officers.
In short the medicine and performance teams stepped up to the mark and in many ways went beyond their normal duties in order to get us where we are today.
Medicine and Performance staff maintain a low profile and do not seek acclaim for `doing our job`, but there are times when we should highlight their commitment, drive, expertise, loyalty and skills – and give credit where credit is due.
Eamonn Salmon