IN CONVERSATION WITH… ANDY MASSEY, MEDICAL DIRECTOR, FIFA
---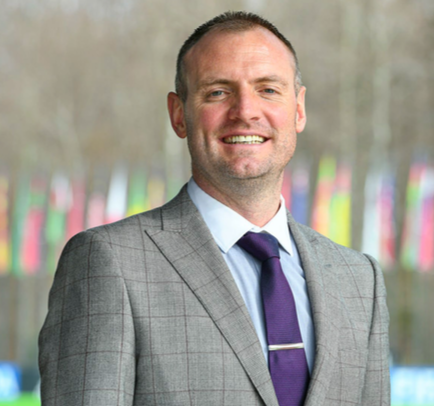 IN CONVERSATION WITH… ANDY MASSEY, MEDICAL DIRECTOR, FIFA
Your time with FIFA began just as COVID-19 was taking hold and lockdown measures were being introduced. How has the organisation approached the pandemic from a medical perspective? What has been done to support its members in this regard?
The entire world is facing an unprecedented health challenge. It was certainly not an easy time to begin at FIFA, but many throughout the world have had much more important things to deal with and our thoughts and concerns must be with them.
FIFA's role in this context is to ensure a global, coordinated and collective response from the global football community, talking to all parties and involving stakeholders in the decision- making process.