SOCIAL SUPPORT FOR WELLBEING (PART 1): HOW TO GAIN AND USE SUPPORT WELL
---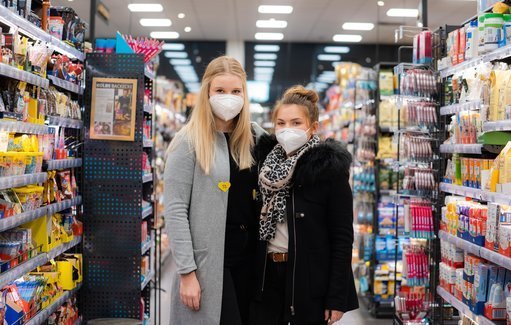 Written by Dr Caroline Marlow, a Chartered Psychologist who specialises in wellbeing and performance psychology and is Director of L&M Consulting Ltd.
Songs tell us that we'll get by with a little help from our friends. We all know that others can help, but few of us use support enough or well enough. Other things come first. You don't know anyone who can help. You are embarrassed to ask. You don't want to bother others.
But are you missing out on a simple way of coping, moving on, improving and thriving?
FMPA MEMBER WELLBEING: Read More