SONLEVO CONTINUES PARTNERSHIP WITH FMPA
---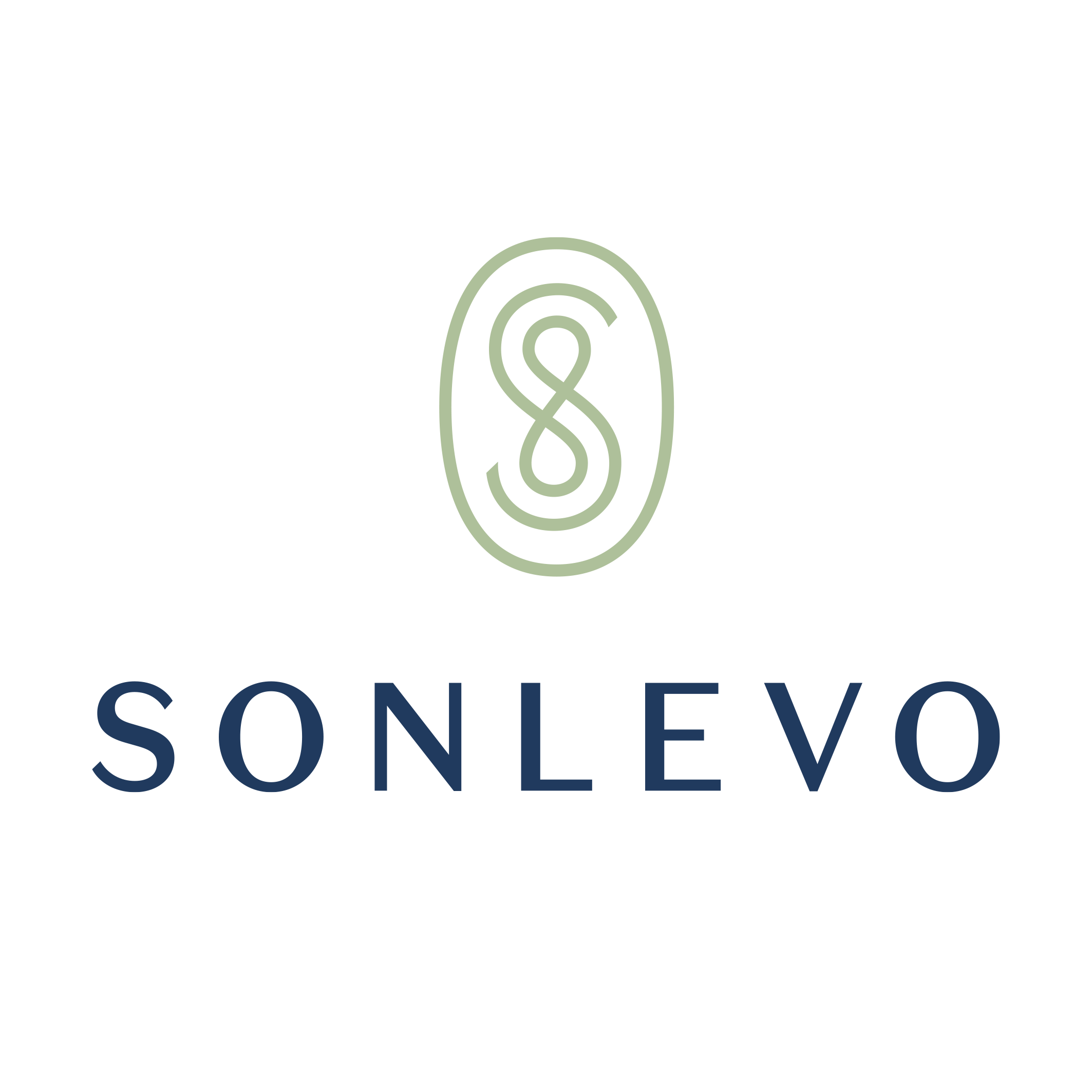 The FMPA is delighted that Sonlevo are continuing their partnership for the 2021/2022 Season.
** 30% DISCOUNT FOR FMPA MEMBERS – CLICK HERE **
New British mattress brand Sonlevo enjoys successful launch and achieves high levels of retailer engagement with an innovative range that offers 400% better airflow than standard foam
Sonlevo, a new British mattress brand, launched a unique debut range to market at the NBF's tenth Bed Show in September 2019. Using proprietary AvidTM foam technology, Sonlevo's innovative range offers 400% better airflow than standard foam and is set to further challenge the premium bed market with three mattresses that pioneer the fusion of foam technology and high-count pocket spring manufacture.
The five AvidTM technology mattresses in Sonlevo's range include two full foam mattresses; AvidTM Halo and AvidTM Alto, and three foam and interior sprung AvidTM Duo mattresses with a choice of 3000, 6000 and 9000 pocket springs. All five mattresses come with a 10-year warranty and truly deliver on all elements of their construction giving the best night's sleep through posture support, comfort and temperature regulation.
Sonlevo is proudly British and dedicated to providing supremely comfortable, cool sleep; all Sonlevo mattresses are manufactured in Oxfordshire using components sourced through UK companies ensuring complete control over quality. Affiliate partnership status has already been secured with the Professional Football Association (PFA) and Football Medicine and Performance Association (FMPA) recognising that there is no substitute for a good night's sleep, especially for elite sportspeople.