FMPA WELCOMES STEROSPORT AS BUSINESS SUPPLIER
---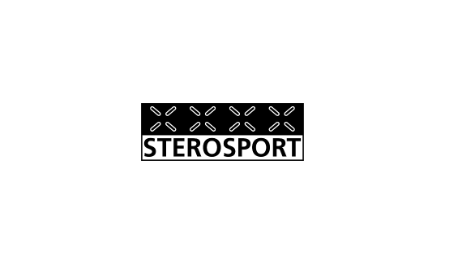 "Sterosport brings a highly sought-after source of knowledge, information, products and contacts to help like-minded people in the sporting community. As a Manchester based company, we are proud to support such a vast and diverse range of passionate sports teams and athletes in our region."
 Adam Brown, Managing Director – Steroplast Healthcare
About Sterosport – www.sterosport.co.uk
Sterosport set up the "Injury Rehab Network" on 3rd April 2019, the first of its kind, as a way of connecting with sports rehabilitation professionals to let them know we were on their doorstep. Sterosport wanted to get close to key sports partners in order that a collaboration could help us deliver even better products and services to the sporting community in Manchester and the North West.
A forum for products and industry specialists
The "Injury Rehab Network's" reputation and that of the calibre of "expert guest speakers" meant that word spread quickly and very soon we were getting audiences across the whole of the UK who wanted to tune into insightful, educational presentations.
It is fair to say that our popularity has meant, through our partnership with BASRaT we are reaching a much broader audience that extends far and wide and beyond the borders of the UK.
Tried and tested medical products with 100% satisfaction guarantees
When you're looking to save time and money buying tried and tested sports rehabilitation tapes and strappings, advanced life support and a reliable comprehensive range of medical essentials, or you're just after an expert's opinion and advice, Sterosport really can help! Visit www.sterosport.co.uk or contact Andrew Watson on andrew@sterosport.co.uk / 0800 978 8301.
(Sterosport is a division of Steroplast Healthcare, based in Manchester, UK)