ARTIFICIAL INTELLIGENCE – A VALUABLE CURRENT & FUTURE MULTI-DISCIPLINARY TEAM MEMBER?
---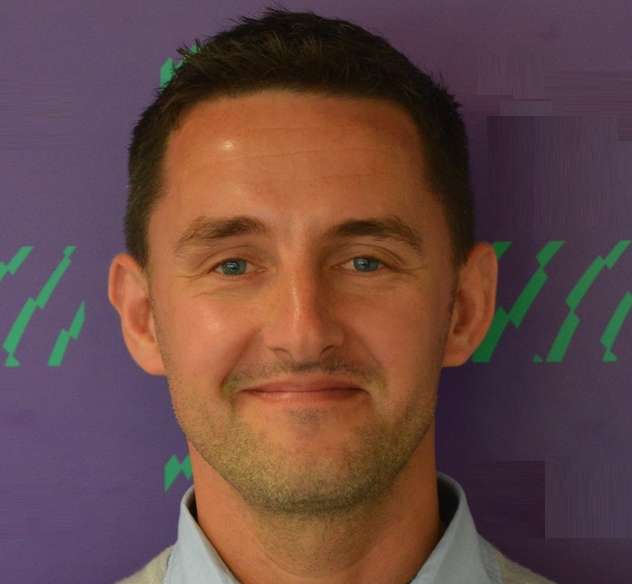 Performance Director
Zone7
The presentation will touch on the data landscape in football for injury risk management. We will explore the current challenges faced by MDT's to leverage big workload datasets for injury mitigation and highlight how artificial intelligence is already being successfully deployed in the football industry to reduce injury rates.