FUELLING FOR THE WORK REQUIRED IN PROFESSIONAL FOOTBALL: A THEORETICAL MODEL FOR CARBOHYDRATE PERIODISATION
---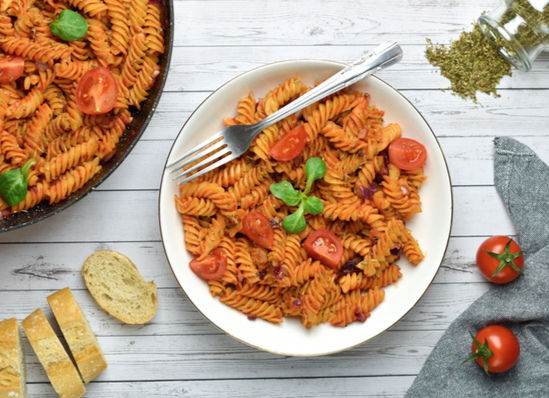 FEATURE / DR LIAM ANDERSON
Introduction
Professional football clubs are continuously posed with new questions that can
often be answered through research and development. Whilst it is important to stay in tune with current literature to help answer these questions, it is also important to ask and answer questions that are specific to individual environments (i.e., players, management styles, training times, operating restrictions etc.). Going back almost 10 years, the questions we had before embarking on this research were "how much do these players need to eat each day?" and "what does players nutritional intake look like in comparison to recommended guidelines?". We set about performing numerous investigations into the physical loading, energy expenditure and energy intake of professional football players with the end goal of being to provide more sophisticated nutritional programmes to meet energy expenditure and facilitate improvements in performance, recovery, and fitness adaptations.
READ NOW– Members please ensure you are logged in to view!