PAINKILLER MISUSE IN FOOTBALL, PART OF THE JOB?
---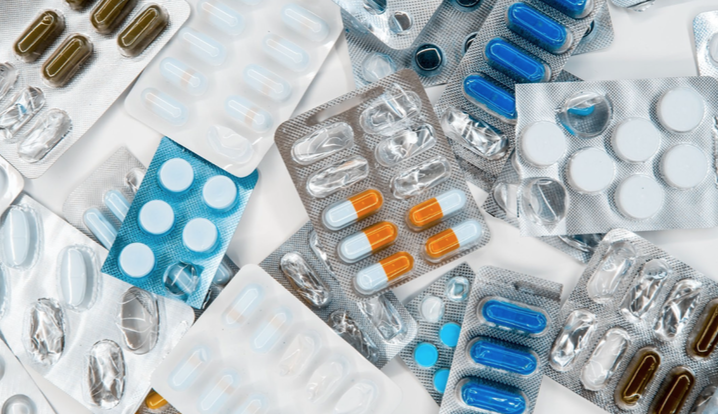 FEATURE / DANIEL READ, AARON C.T. SMITH & JAMES L. SKINNER
Introduction
If boxing is the 'hurt game' then professional football has surely become the 'pain game'. Individualism and a competitiveness are deeply embedded within professional football and while these values make for dramatic sport experiences, it also means that players are treated as commodities that can be retired and discarded once their physical capabilities are exhausted. In order to remain employable for as long as possible, professional footballers endure significant physical trauma that leaves them bruised, battered, and vulnerable to varying levels of post-game, and ultimately, post-career, stress.
Of course, some commentators might argue that at least a small percentage of professional footballers are exceptionally well rewarded for their pain and that the former description of big-time sport is alarmist and exaggerated. However, our research exposes the ways in which painkilling drugs can be seen as tools that sport managers, coaches, scientists, and players use to maximise game time and longevity.
So, while the presumption that players should be able to manage their bodies in ways that are consistent with their own beliefs about the practice and performance of sport, we have confronted the disconcerting possibility that players need protection from imposed drug misadventures and misjudgements.