AN INTRODUCTION TO KEY ISSUES IN FOOTBALLER WELFARE
---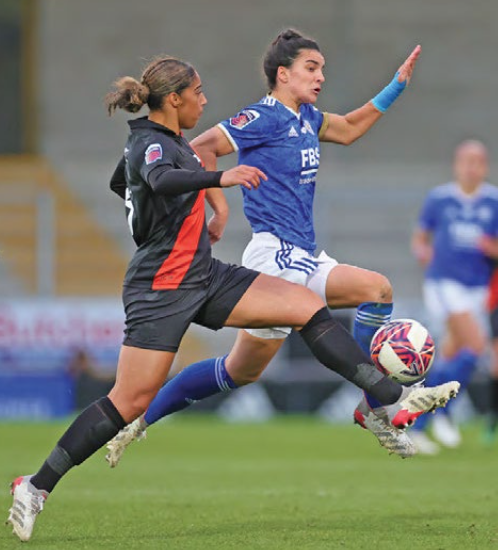 FEATURE / KIRSTY BURROWS
INTRODUCTION
From grassroots to the professional game, football is enjoyed by millions of people around the world. FIFA estimates that there are at least 128 million professional players, and a staggering 5 billion consider themselves football fans1,2.
Football embodies the spirit of a sport which belongs to society – embedded within the psyche of cultures and communities.
Its popularity, from grassroots to elite, reflects the beauty and commonality of
a game which has the power to intrigue, transcend, unite, and drive change.
However, football, as with all sport, is a microcosm of society itself. And whilst it has the potential to raise awareness of complex socio-cultural issues and create positive change, these issues may also be magnified or even perpetuated through the sport itself.
Here we look to highlight several key issues impacting footballer welfare and focus on the positive impacts that tackling these issues in and through football can have on wider society.
READ MORE – Members please log in to view