CEO Message: 40th Edition – What began as an A4 flyer ….
---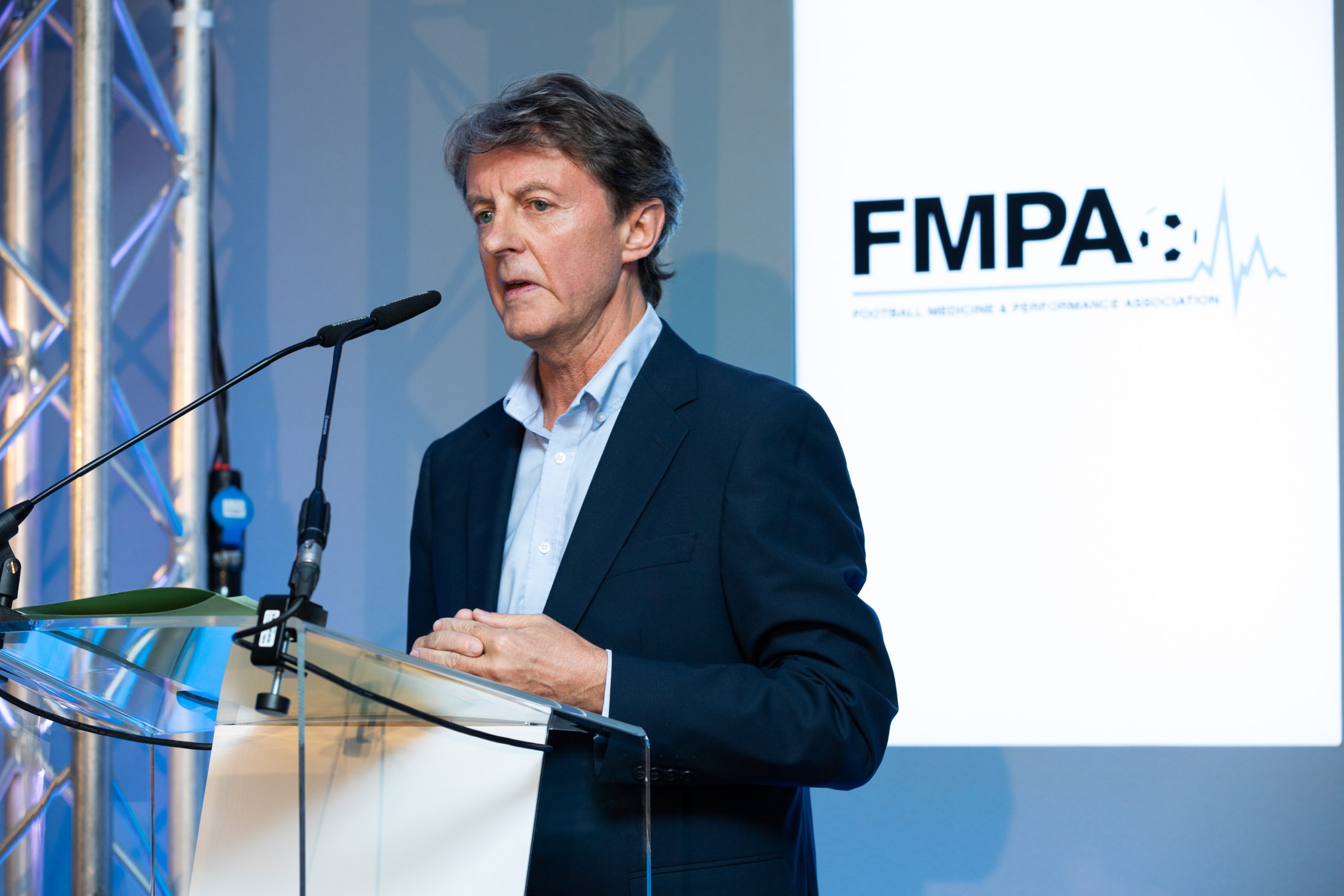 The 40th edition of our magazine marks a milestone in the development of the FMPA. What began as an A4 flyer 10 years ago has steadily grown into a much respected and valued publication that now holds a unique position in professional sport – while not an academic journal or indeed a lifestyle magazine, the mode and design of our articles is such that the information they contain is much more transferable into applied practice, and this is precisely what appeals to our membership and the wider audience.
The advent of an expanded educational team and editorial panel are also clearly evident within this publication and the numbers now involved and contributing across these spectrums means there is much to look forward to in terms of CPD and content provision for members. At the risk of repetition, these developments are entirely down to the superb editorial team we have and their endeavours in growing the publication alongside their already heavy workload.
Complementing all this is the recent roll out of our new website, which will be more efficient from a management perspective but which is also much more user friendly, and hosts several additional features that members will find beneficial.
Our annual Conference and awards event returns to its usual format this season and promises to be a huge success, as we all come together at the end of a long and arduous domestic programme. Plans are underway to host the event at the Radisson Blu Hotel East Midlands Airport, which has always been a terrific venue, and means we can once again meet up with colleagues as well as enjoy an exciting programme of speakers from across the disciplines. The date is set for the 1st and 2nd June 2023.
Finally, as the theme for this edition is the World Cup, we look forward to what is hopefully a spectacular event and wish everyone involved a successful campaign.
Eamonn Salmon
Chief Executive Officer