FMPA CONFERENCE 2023 NEW VENUE
---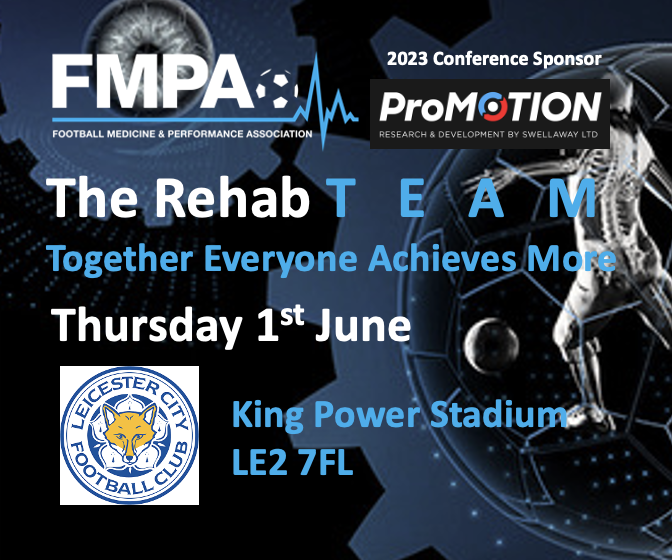 The FMPA Conference is well known for its exceptional educational component which not only pitches at the right level but is relevant to ALL disciplines across the divisions.  Not only that this event has always been a fabulous opportunity to network with colleagues and meet up with those who we only really get a fleeting glance to see on match days.
While all the above remains unchanged, the format and location is set to differ this time round in what will be our first face to face event for 3 years.
There is no question that rising costs are having an impact on all walks of life and the near 40% increase in holding our traditional 2-day event and awards is proving to be prohibitive. Couple this with the cost-of-living crisis – which is undoubtedly hitting many of our members – it no longer seems appropriate to host a gala event of this magnitude in the current climate. Indeed, it makes sense to keep costs to a minimum in order to transfer any cost saving direct to members which will be reflected in ticket prices.
Accordingly we are now set to host a one day event at Leicester City FC`s King Power Stadium where the focus remains on, most importantly, our members and colleagues alongside the educational content and networking opportunity that it provides.
I very much look forward to seeing you all there.
Eamonn Salmon
CEO FMPA