Club Membership Scheme
---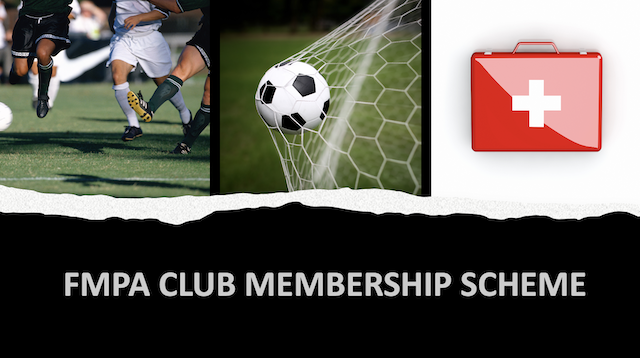 With the new season already on us, we would like to remind you of the FMPA Club Membership Scheme. Many clubs already offer FMPA Membership as a benefit of employment, indicating that Heads of Department have their staff wellbeing at heart.
Here are just some of the benefits of FMPA Membership:
• Expert football lawyers
• Confidential contract appraisal
• Fitness to practice Lawyers
• Full union benefits
• Quarterly FMPA Publication – Football Medicine & Performance
• FMPA Podcasts
• Access to the latest Jobs
• FMPA Education
• Free access to the BJSM & JSSM
• FMPA support 365 days a year
• FMPA Exit strategy
• Advice on financial planning, pensions, mortgages, investments and more
• Access to confidential
• Mental Health helpline
• Discounted FMPA Conference
• Course and event discounts
To find out more about how to join our Club Membership Scheme contact admin@fmpa.co.uk.