Helping you achieve your retirement plans
---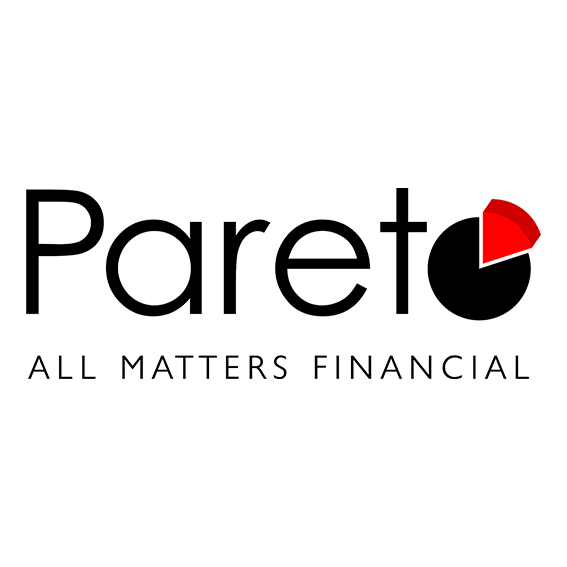 No one wants to work forever and in the current financial climate planning ahead has never been so important. While you are likely to accrue a basic state pension throughout the course of your working life, in many cases this is far less than the amount most people would be comfortable living on.
By planning ahead and applying pension tax efficiency, you can avoid any possible shortcomings and realise your full financial potential in retirement.
We will work closely with you to understand your plans in retirement and ascertain where you are, and where you need to be in order to achieve your desired lifestyle. To demonstrate this, we utilise sophisticated financial planning tools, including the latest cash flow modelling technology.
As with all our services, we won't look at pensions in isolation. Income protection, tax planning and other areas will be explored to provide a holistic service to best meet your needs.