Arsenal's head doctor Gary O'Driscoll is set to join Manchester United
---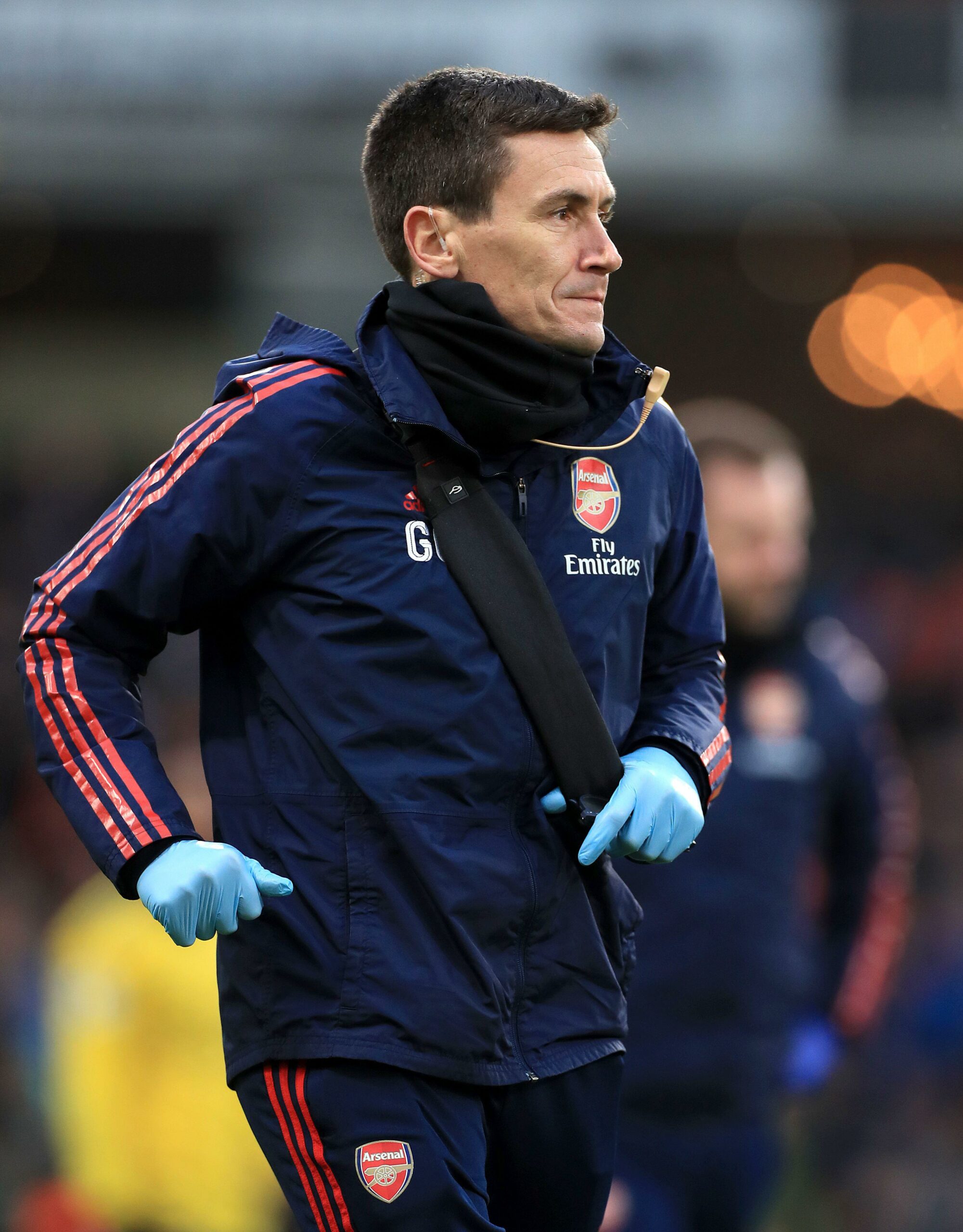 Arsenal's head of medical services Gary O'Driscoll is set to join Manchester United.
Talks over the doctor's move have been ongoing over the summer with the respected practitioner now expected to move north.
O'Driscoll has roots in the north-west and the switch allows him to move closer to home. 
It is not the first time O'Driscoll, who originally joined in 2009, has been approached by a Premier League rival.
He came close to leaving for Liverpool in 2020, a move he gave serious consideration to. But he eventually stayed to play a key role during Mikel Arteta's days. 
United have a vacancy in their medical department following the departure of Steve McNally last year. 
Jim Moxon, formally at Liverpool, replaced McNally on an interim basis while United searched for a permanent candidate.
It remains to be seen whether Moxon stays at United to work alongside O'Driscoll moving forward.