FMPA BUSINESS CLUB ANNOUNCEMENT
---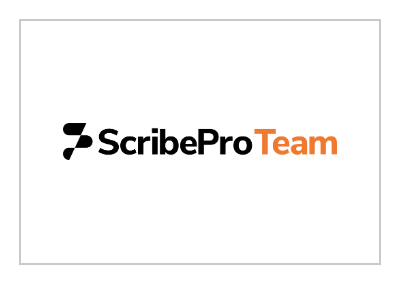 ScribePro is delighted to announce our affiliation with FMPA for the upcoming 2023- 2024 season.
Delivering the very best digital medical records system, ScribePro is the go-to tool for all club clinicians who provide care to players across all leagues and divisions.
CEO and Medical Director of ScribePro Dr Jonny Gordon said;
"We are really looking forward to next season! We are excited about the number of national associations and top flight clubs using ScribePro already, and working together with FMPA will allow us to broaden our reach and raise awareness of our fantastic system with clinicians at clubs across the UK. Getting in front of clinicians can be challenging but we know the reach and impact that FMPA has and we cannot wait to start working together with them".