CEO Message: Autumn 2023
---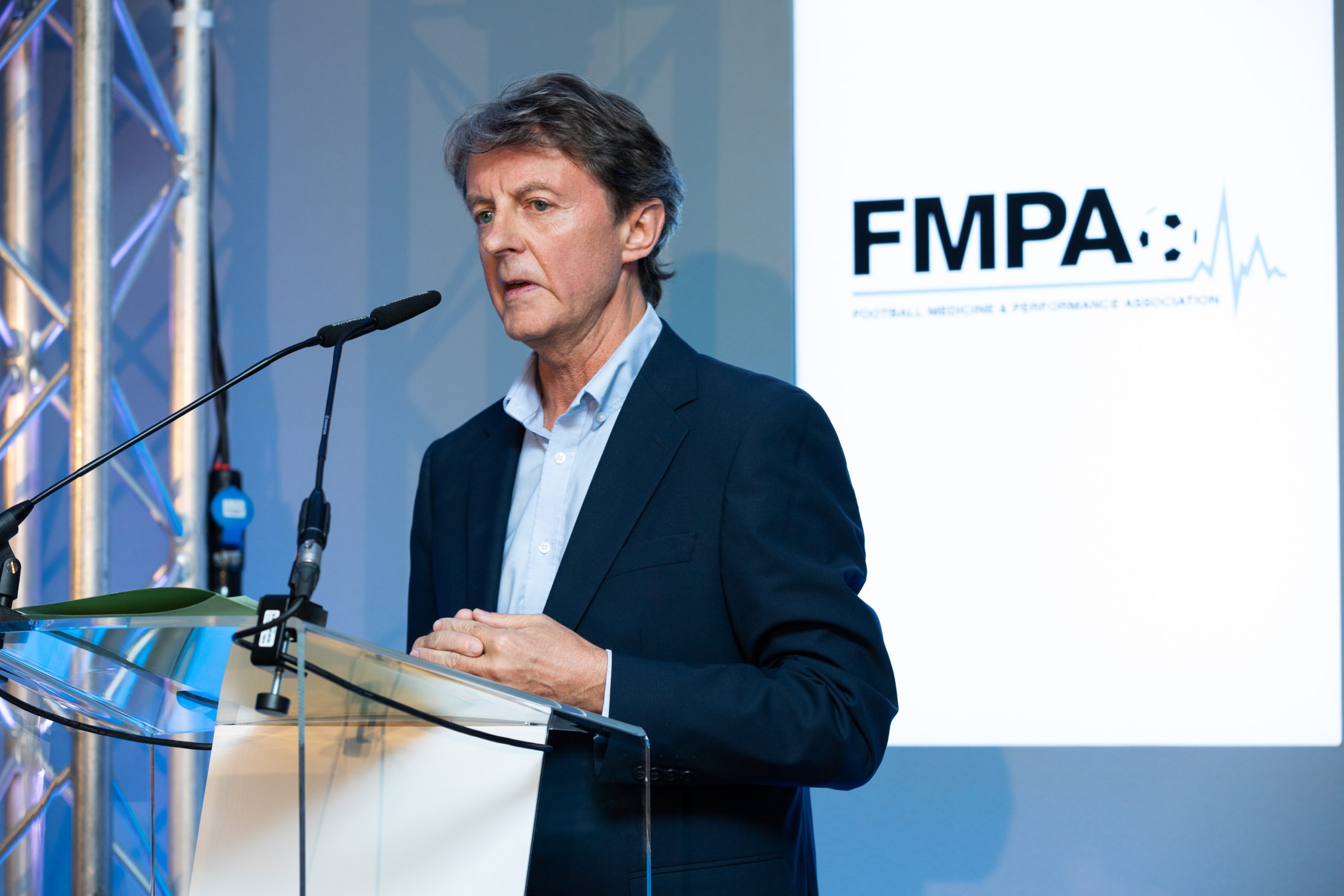 As the academic year gets under way the FMPA has entered the educational arena with the launch of the 'MPA Diploma; Preparing for work in professional football.' This is an exciting development for the association and is the conclusion of several months of work in pulling the course material together with the online education platform that has been built specifically to host and deliver educational content.
This unique course is designed for new graduates and those entering into a professional sporting arena for the first time. The course is designed to prepare prospective employees in those areas that are specific to a Club environment. Multiple modules cover vital elements such as health and safety, inclusion, diversity and safeguarding, amongst others, but also unique topics such as media management and integrating within the MDT which are much more specific to the professional sports department. The course also encourages personal growth through reflective practice and CV portfolio design.
The MPA Diploma is open to Sports Scientists, Physiotherapists, Doctors, Analysts, Sports Therapists, Strength and Conditioning Coaches, Fitness Coaches, Soft Tissue Therapists, and Sports Rehabilitators, as well as service providers to clubs such as Sports Psychologists, Nutritionists and Podiatrists.
"Within the evolutionary world of elite sport, it is key for support staff to understand the ever- changing environment in which they operate. Irrespective of qualifications and experience, staff need to enter the landscape and be skilled in aspects of emotional intelligence and self-awareness. The MPA diploma will be invaluable for practitioners in preparing for the pressures and expectations they will face when working in high performance." Ross Burbeary, Head of Football Development & Performance, Derby County FC
"I applaud FMPA and the Course Development team for producing an educational programme that is appropriate, realistic and necessary for any therapist or performance practitioner hoping to work in professional sport, and especially football. It is a Course that covers so much of the vital environmental and "industry" information required, but never fully addressed in their pre- registration programmes. It is, therefore, a Course that I would unequivocally recommend to any graduate considering a career in professional sport as it will prepare them for facing and understanding the realities of the hard and unforgiving world that they are about to enter." Professor Graham Smith, Rehabilitation and Sports Injury Consultant
It is worth noting that many of the job listings request candidates to have 'kept up to date' in many of the areas covered by the MPA Diploma, making this the perfect resource for new graduates and those seeking a professional career in football.
A certificated MPA Diploma illustrates that Clubs have engaged with and prepared their staff for the environment they are entering in to and clearly this is for the betterment of employers and employees alike.