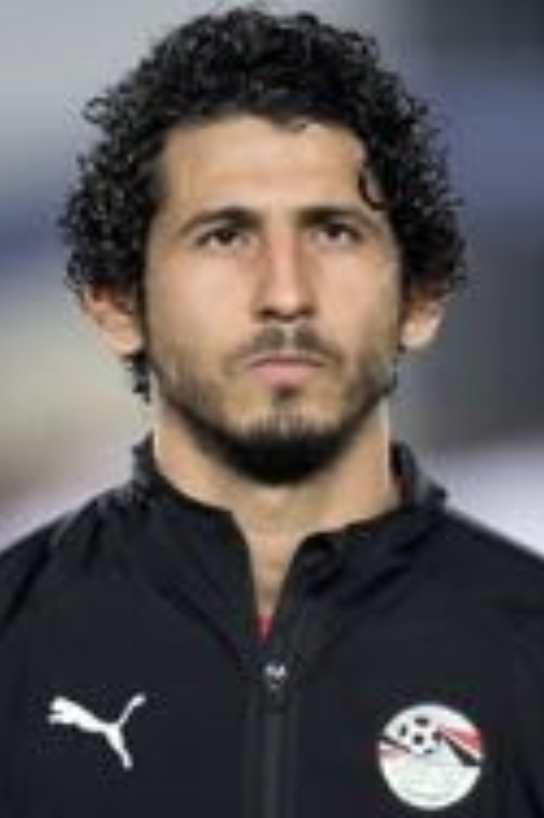 READ THE FULL INTERVIEW: A challenge for health and mentality
FEATURE / MOHAMED ABOU ELELA INTERVIEWS AHMED HEGAZY
The 2022 FIFA World Cup is approaching and will be in November. This will be held in the middle of the football season for the first time. Hence, we have to listen to the player's voice about this and gather their thoughts about holding international competitions mid season.
Ahmed Hegazy, is an Egyptian international with over 100 caps
for the national team, who has also played at the top level in the Egyptian league, Serie A Italian league, English Premier League and Championship. Ahmed now plays in the Saudi Super League and is enjoying good form with his team.
Ahmed has valuable experience at international level. He played at the Russia 2018 FIFA World Cup, twice at the U21 World Cup and the FIFA Arab Cup, which was held last year at the same time in the football season as the 2022 World Cup. So, Ahmed will be able to tell us about his experience playing a FIFA tournament during the season…
CPD Articles
are Member Only Content
Join one of our memberships and get instant access.