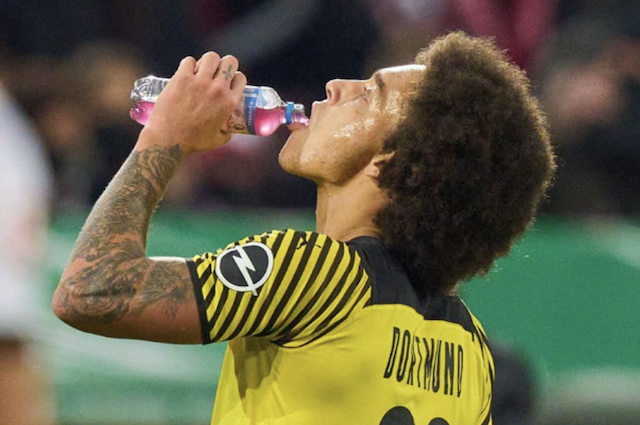 INTEGRATING SPORTS NUTRITION & SPORTS PSYCHOLOGY INTO THE RETURN TO PLAY PATHWAY
Dr Ian Rollo
Introduction
The intent of this article is to encourage professionals in sport to embrace disciplines beyond their immediate boundaries of working knowledge. Many specific expertise are prevalent in professional sport. These include but not limited to
the Sports Physician, Sports Nutritionist, Sports Psychologist, Exercise Physiologist, Strength and Conditioning Coach, Technical coach and Physiotherapist. Nevertheless, a key question remains as to if outcome objectives of any one discipline benefit from the integration with one or more of the other disciplines? Intuitively, the answer would be "yes" but there remains a lack of clinical studies to advocate interdisciplinary practice.
Musculoskeletal injuries are common in professional Football (soccer) and provide an excellent model to discuss interdisciplinary approaches. Although, half of injuries are minor, resulting in absences of less than a week, more severe musculoskeletal injuries may result in absences from 11 days up to 50 weeks. Time loss injuries in particular, represent significant challenges to the player as well as supporting medical staff [1]. Having players unavailable for training and match day selection also results in a financial cost for the club. Therefore, speeding up the players return from musculoskeletal injures has both practical and financial implications.
CPD Articles
are Member Only Content
Join one of our memberships and get instant access.