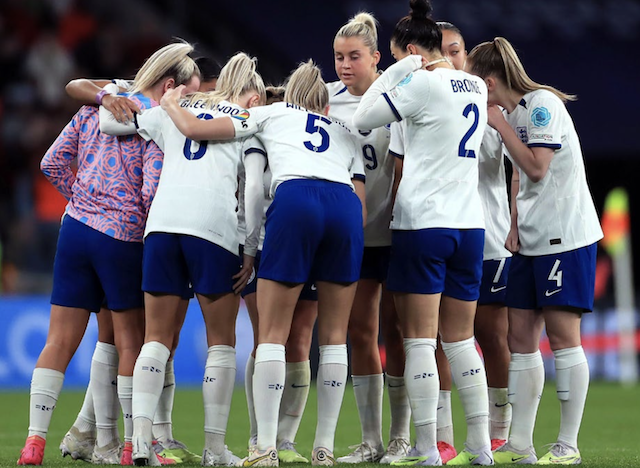 Is technology in football adjusted for women?
DR KATRINE OKHOLM KRYGER
Introduction
Women's football is and has been experiencing rapid growth at both elite and amateur level. In parallel, the sports technology market is growing. Technology is a necessity in football to develop designs for player uniforms, balls, boots, monitoring, etc.
However, the standard product in football has traditionally been designed with the male player as a starting point and women's footballhas most often used the same design for lack of an alternative. This article summarises a recently published article led by the Dr Katrine Okholm Kryger (Associate Professor, St Mary's University, Twickenham, England). The article has co- authors from both the world of research and the world of football – including Leah Williamson (captain of the Lionesses and Arsenal WFC) as well as employees from the English national team and Women's Super League clubs.
This summary focuses specifically on player clothing, football boots, pitches and balls as well as tracking equipment. The original article also discusses other topics such as sports bras, apps to track the player's menstrual cycle, medical equipment, and sports-friendly menstrual pads/tampons
Is technology in football adjusted for women?
Is Member Only Content
Join one of our memberships and get instant access.
PLEASE JOIN US