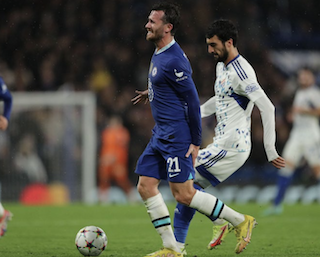 LOCATION, LOCATION, LOCATION: A KEY CONSIDERATION IN HAMSTRING REHABILITATION
Ferghal Kerin
Homogenising hamstrings
The evolution in the physical demands of football – challenging athletes to go faster and further, than ever before – continues unabated. As a result, despite all advances in technology, science, and rehabilitation, hamstring re-injury rates remain consistently high and remain a frustration to both athletes and medics charged with managing the injury quickly and safely back to the field of play. This challenge has perhaps been compounded by the post-pandemic fixture congestion over the past number of years.
CPD Articles
are Member Only Content
Join one of our memberships and get instant access.