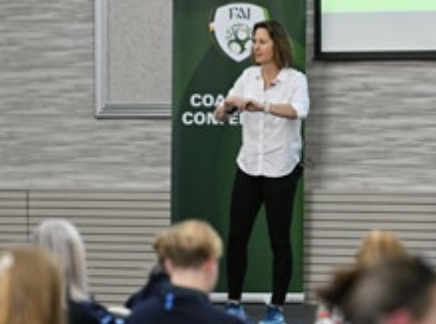 **OPEN ACCESS** Bringing wellbeing in to the performance picture
FEATURE / SARAH MURRAY INTERVIEW BY DR ANDREW SHAFIK
This is a transcript of the FMPA Podcast episode of the same name that was released in March 2021. It has been edited for clarity and to improve readability. It was transcribed by Elle Trezise.
If you'd prefer to listen, episodes can be found on the FMPA website, Apple Podcasts, SoundCloud and Spotify.
In this podcast episode host Dr Andrew Shafik, a medical doctor working in professional football and a Senior Editor in the FMPA Education Team, speaks to Sarah Murray, a self-employed Sports Psychologist who at the time of recording was a Senior Psychologist at a Women's Super League (WSL) club.
Bringing wellbeing in to the performance picture
Click Here