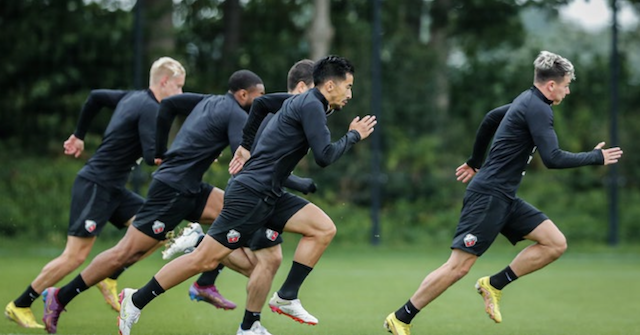 TACTICAL PERIODISATION IN FOOTBALL – PART 1
FEATURE / RAINER VAN GAAL APPELHOF
Introduction
Football is characterised by the chaotic nature of the game. It is up to the trainer and his or her staff to prepare players physically, technically, tactically, and mentally. While traditional periodisation models often focus almost exclusively on the physical aspect, the concept is applied in a well-considered way in so-called tactical periodisation.
The game model of the team determines the content of training, and one does not train the components separately, rather they are integrated, like they occur during a match.
In short, it is a different view of the same thing! The purpose of this article is to explore the role tactical periodisation in developing professional footballers.
CPD Articles
are Member Only Content
Join one of our memberships and get instant access.