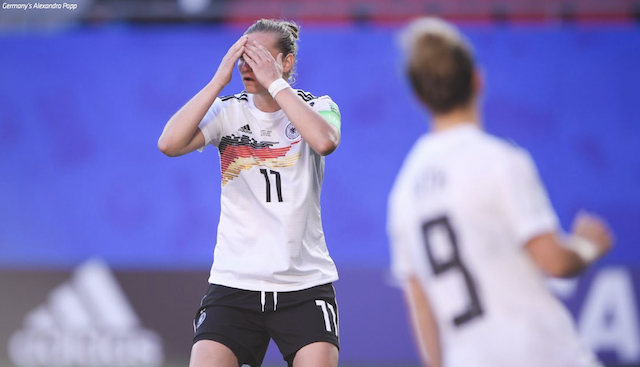 THE FEMALE SLEEP PARADOX: Why many female players have sleep as a foe when it should be friend
Introduction
Sleep issues are significantly more common amongst athletes than the general population, partly due to the bodily and mental stress associated with performing at a high level, and the environmental demands of having to consistently travel and perform during evening matches1. However, there are also experiences specific to women that can compound these factors that influence sleep quality.
From the pain associated with menstrual cramps to the impact of hormones on melatonin production, female players will have additional risk factors to contend with in New Zealand & Australia this summer.
The Female Sleep Paradox
Several studies have found that women generally have better quality sleep patterns for athletic recovery. They spend more time in deep restorative sleep2, allowing them to recover quicker physically and create memories more readily. However, despite them spending more time in deep sleep, women paradoxically also more frequently report poor subjective sleep quality3 and are 55% more likely to report sleep disturbances than their male athlete counterparts4.
Subsequently, the prevalence of insomnia is particularly high in women5, partly attributable to menstrual cramps (dysmenorrhea), endometriosis, hormonal fluctuations, and pregnancy. Despite sleep being considered as a potential performance advantage for female athletes, it can very quickly become a weakness without specialist individualised education and intervention.
CPD Articles
are Member Only Content
Join one of our memberships and get instant access.