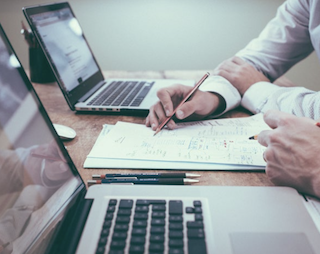 UNDERSTANDING RECRUITMENT OF BACKROOM TALENT IN ELITE PROFESSIONAL FOOTBALL
Dr Dan Parnell – Associate Professor in Sport Business at the University of Liverpool
In this article Dr Dan Parnell and colleagues examine some of the important factors for sporting directors in England when they are recruiting backroom staff and middle-managers. It raises important questions on the value based on human capital or merit.
Parnell is an Associate Professor in Sport Business at the University of Liverpool, however he is deeply immersed within industry to ensure he can deliver an enriched teaching and learning environment for his students through undertaking high quality research. This involves undertaking public engagement roles to build relationships with and access to usually closed environments. One such role, is CEO of the Association of Sporting Directors.
Through unprecedented access to 25 Sporting Directors in England, Parnell's and colleagues recent research examines their guarded recruitment processes. The research explicitly looks at the recruitment of non- playing staff rather than players
UNDERSTANDING RECRUITMENT OF BACKROOM TALENT IN ELITE PROFESSIONAL FOOTBALL
Is Member Only Content
Join one of our memberships and get instant access.
PLEASE JOIN US