4th Meeting of fa medical society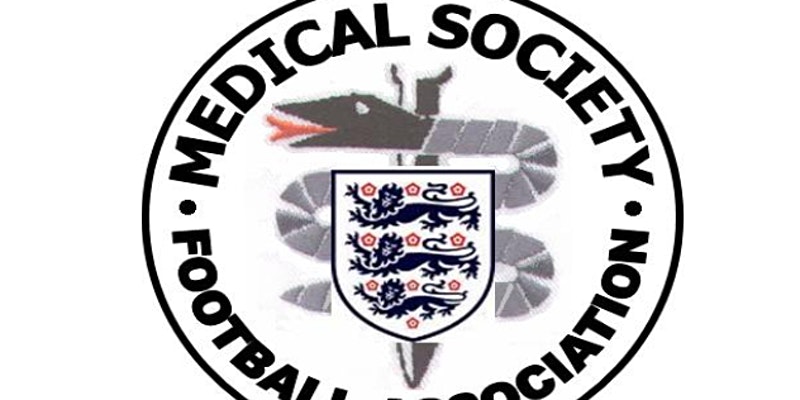 How to Book
The meeting will be delivered online via Zoom/Eventbrite on Monday 17th April 2023, starting at 19:00. Please register for the event via the following link: 
Email famedicalsociety@gmail.com
The Football Association Medical Society (SE)
This is the notice for the 4″ meeting of the FA Medical Society for the 2022/2023 season on Monday 17″ April 2023 at 19:00 with the programme organised by Co-Chairmen Dr Zafar Iqbal (Crystal Palace FC), Dr Imtiaz Ahmad (QPR FC), Secretary Dr Sean Carmody (Crystal Palace FC, Republic of Ireland), Assistant Secretary Dr Andrew Shafik (Millwall FC).
This meeting will be delivered via Zoom/Eventbrite.
RETURN TO PLAY DECISIONS
19:00 Introduction – Dr Imtiaz Ahmad – Co-Chairman, The FA Medical Society, QPR FC
19:05 Use of objective markers in RTP decisions – Dave Fevre – Freclance Chartered Physiotherapy clinician and lecturer
19:30 The use of Al in Injury Prediction – Gavin Beniafield – Performance Director
19:55 Use of imaging in RTP decisions – Dr Carles Pedret MD, PhD. Sports Med. and Sports Orthopaedics – MSK sonographer. RTP specialist. Consultant for professional sports clubs.
20:20 RTP decisions 'Science or Art' – Jon Fearn – Consultant Physiotherapist (freelance)
20:45 OUESTIONS
21:00 CLOSE
*AlI money raised from this event will be donated to charity.