ANYTHING BELOW THE KNEE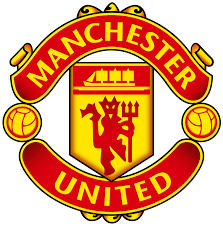 How to Book
Our 'live' virtual conference will take place on Friday 18th November 2022 using the Microsoft Teams platform. There will be no fee for this year's event.
To access our event, you will need to register your details below. Joining instructions will be sent week commencing Monday 7th November.
After the event, on request, you will be sent a digital certificate of attendance.
Webinars are for individual use only and should not be shared. Any unauthorised duplication, publication or distribution is strictly prohibited.
MORE DETAILS HERE
ANYTHING BELOW THE KNEE
MANCHESTER UNITED FOOTBALL CLUB – 6TH SPORTS MEDICINE CONFERENCE – FRIDAY NOVEMBER 18TH 2022
Dr Steve McNally Manchester United Football Club Head of Football Medicine and Science and Professor Michael Callaghan, Head of Research & Innovation, are pleased to confirm that the 6th Manchester United Sports Medicine Conference will take place on Friday 18th November 2022.
Due to the success of our last two virtual conferences, we have decided to plan ahead with another online version of the conference. This will be open to medical, sports science and healthcare professionals working across all sports. Students with an interest in Sports Medicine and Physiotherapy are also welcome.
The theme of this year's event is injury, pathology and disorders below the knee.