FACEBOOK LIVE EVENT: Post-operative surgical site infections
Location:
6a Cromwell Terrace, Nelson, Lancashire, BB9 8PT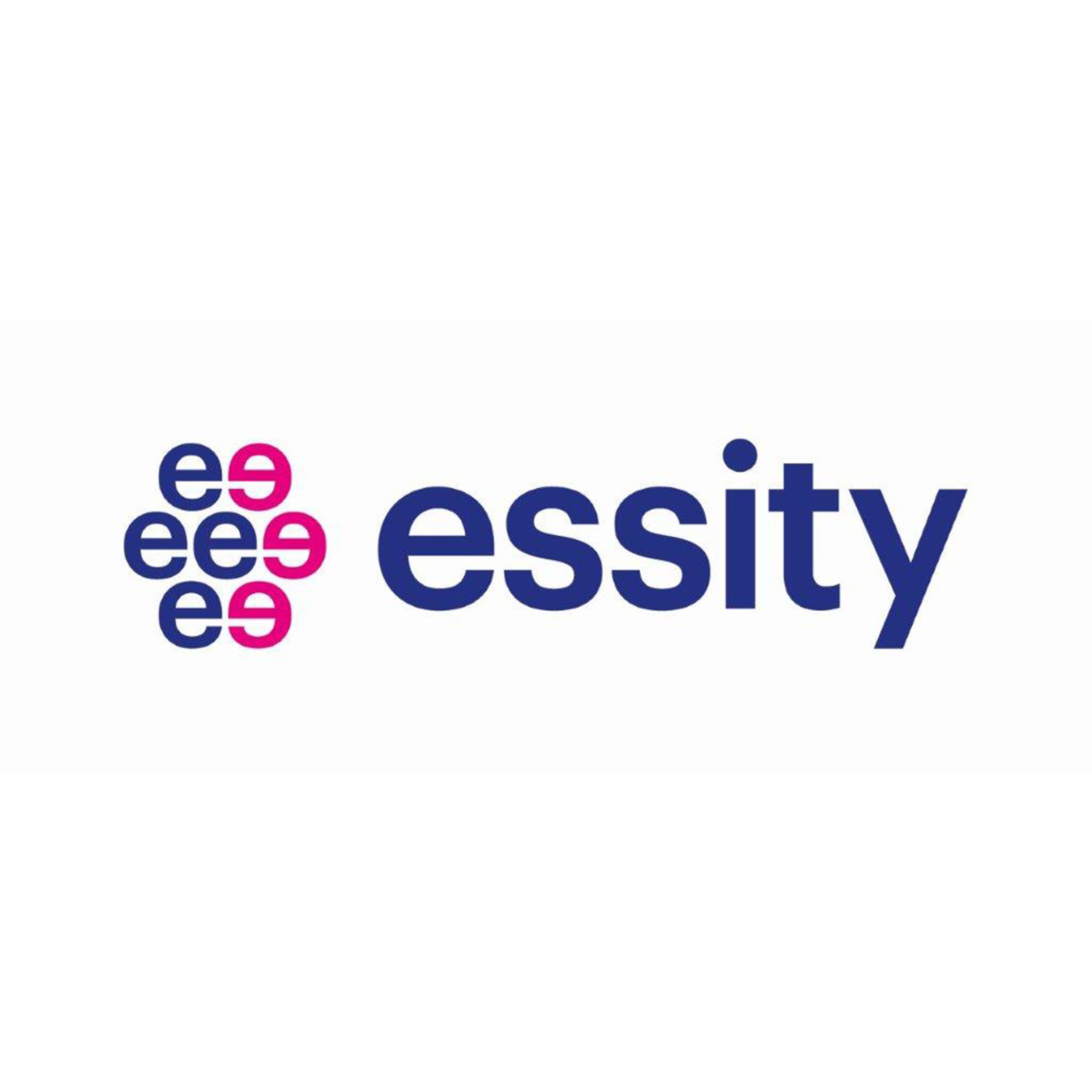 Finding a simple solution for a complex programme
Essity (previously known as BSN medical Ltd) is very proud to announce we have joined forces with Wound Care Today (WCT) for another exciting Facebook Live event. In fact, we were so delighted with the attendance, participation and feedback on our first four Facebook Live events last year, that we have invested in a full programme to deliver 10 events throughout 2019, covering a wide range of therapy areas and clinical needs.
Join us on Thursday 18th April 2019, 7.00pm for our next exciting live training, via Facebook Live, SSI: finding a simple solution for a complex problem, broadcast straight to your device, in the comfort of your own home or workplace.
Josh Totty – Core Surgical Trainee, Yorkshire and Humber; Doctoral Research Fellow, Hull York Medical School will present the programme. You will have the chance to ask questions and comment in real time. Additionally, you will also receive a certificate from WCT for your Continual Professional Development (CPD) revalidation portfolio.
Date and Time: 7.00pm Thursday 18th April, 2019
What if I don't use Facebook?
If you don't use Facebook and really don't want to, then all is not lost. We will be making a recording of the live event available to view athttps://www.woundcare-today.com, 1-2 days after the event. If you want to be notified when it's ready for you to view, then please emailenquiries@woundcare-today.com