FASTING AND SPORT- How we can help the athletes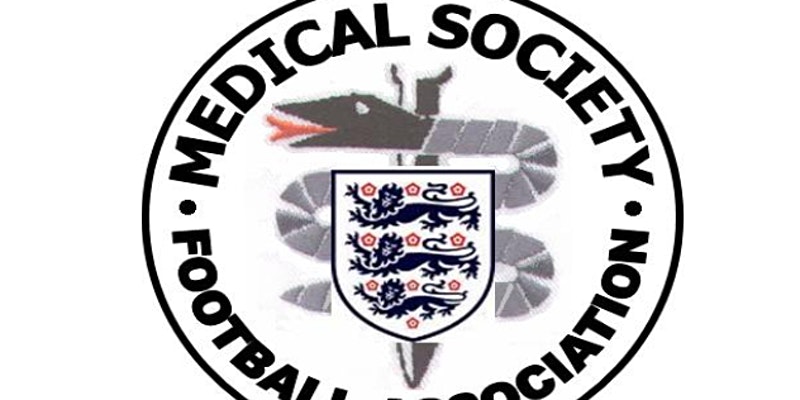 How to Book
Date And Time
Thu, 8 April 2021
19:00 – 21:00 BST
A holistic review, how can practitioners help athletes fasting in sport.
About this Event
This is the notice for the 2nd meeting of the FA Medical Society for the 2020/21 season in collaboration with ECOSEP on Thursday, 8th April 2021 at 19:00 with the programme organised by Co-Chairmen Dr Zafar Iqbal (Crystal Palace FC), Dr Imtiaz Ahmad (QPR FC), Secretary Dr Sean Carmody (Chelsea FC), Assistant Secretaries Dr Andrew Shafik (Millwall FC) and Dr Gautam Menon.
FASTING AND SPORT- How we can help the athletes.
19:00 INTRODUCTION from Chairman for evening
Dr Zafar Iqbal – Co-Chairman The FA Medical Society, Crystal Palace FC
19:05 OVERVIEW OF AREAS TO CONSIDER FOR THOSE LOOKING AFTER FOOTBALLERS WHO MAY BE FASTING DURING RAMADAN
Nabil Shah – Academy Physiotherapist at Leicester city FC
19:30 WHAT DOES THE RESEARCH SHOW REGARDING THE EFFECTS OF FASTING IN ATHLETES
Professor Karim Chamari – Research Scientist, Aspetar Doha Qatar
20:00 A CONVERSATION WITH THE ATHLETES
Frederick Kanoute – Mali-French Footballer, Seville, Tottenham Hotspur, West Ham United
Moeen Ali– England Cricketer all formats, Worcestershire CC
Sonny Bill Williams – Rugby Union and League player, Boxer- New Zealand
20:30 QUESTIONS
20:45 CLOSE
**All money raised from the event will be divided equally for the speakers to donate to charities of their choice.**
If you would like to join our mailing list, or to contact us for any matter please write to FAMedicalsoc@gmail.com