International Sport + Exercise Nutrition Conference 2017
Location:
Newcastle, NE1 7RU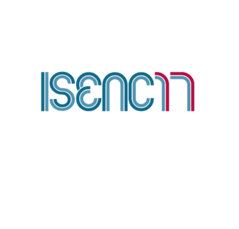 EUROPE'S PREMIER SPORT & EXERCISE NUTRITION CONFERENCE
NEWCASTLE: 19TH – 21ST DECEMBER 2017
WORLD CLASS SPEAKERS
More than 20 leading global experts.
Presentations and discussions.
An interview with and elite athlete.
The conference is being held in the Curtis Auditorium of the Herschel building, Newcastle University.