MANCHESTER UNITED INAUGURAL SPORTS MEDICINE CONFERENCE
Location:
Sir Matt Busby Way, Manchester, Manchester, M16 0RA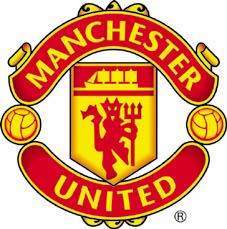 DIAGNOSING & MANAGING GROIN INJURY IN ELITE SPORT
FRIDAY 10TH NOVEMBER 2017 AT OLD TRAFFORD, MANCHESTER
Dr Steve McNally (Head of Football Medicine & Science, Manchester United) and Professor Michael Callaghan (Head of Physical Therapies, Manchester United) are pleased to confirm that the inaugural Manchester United Sports Medicine Conference will take place on Friday 10th November 2017 at Old Trafford, Manchester.
Open to medical, scientific and healthcare professionals working across all sports along with students who have an interest in sports medicine and physiotherapy the conference will explore and discuss the difficulties of diagnosing and Managing groin injury in elite sport.
With key speakers from multiple sport disciplines and topics covering clinical evaluation, imaging assessment and the rehabilitation process the inaugural Sports Medicine Conference is not to be missed.
Speakers include, PROFESSOR DAMIAN GRIFFIN, DR GIAN BISCIOTTI, DR. EANNA FALVEY, PROFESSOR WILLIAM C. MYERS, DR STEVE MCNALLY and JOHN DAVIN.
£150 PER PERSON
YOUR DELEGATE FEE INCLUDES;
Attendance at all sessions
All Conference Documentation
Attendance Certificate
Refreshments & Lunch
Attendee web link to the video of all talks & question sessions