Osteopathy in football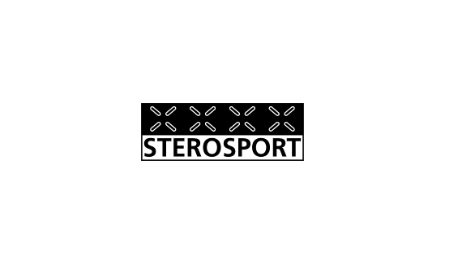 How to Book
Register your interest here
7th July at 7pm – Dr Carl Todd (Consultant Osteopath in Sport & Exercise Medicine)
Carl Todd is a registered osteopath and qualified lecturer with a PhD in orthopaedics and clinical science, a masters degree in sport injury medicine and an honours degree in osteopathy. Carl's experience and knowledge is unquestionable, working with the England football team since 2005, and Chelsea FC since 2008.
He has also carried out consultancy roles for the England Cricket Board, Team GB male and female Basketball at the London 2012 Olympics, Athletics at the Tokyo 2020 Olympics and many other clubs including; Real Madrid, Manchester United FC, Manchester City FC, Liverpool FC, and Tottenham Hotspur FC to name a few.
In 2019 Carl began providing osteopathic care in the sport of high performance Athletics, specifically providing trackside support for Dina Asher-Smith.
Carl's presentation, "Osteopathy in football", will provide insight into osteopathic support for athletes as part of multi-disciplinary teams in professional football. Carl will share insights and learning from his own unique style of integrating osteopathy and corrective exercise rehabilitation, encompassing bio-psychosocial, biomechanical, and functional rehabilitation for patient management, injury prevention and re-education.