FMPA VIRTUAL CONFERENCE 2022
13TH, 15TH & 17TH JUNE 2022
"THREE P'S OF PRODUCTIVE PERFORMANCE"
The 2022 FMPA Virtual Conference will take a critical look at three pillars producing effective performance. The people behind the scenes, the processes that they work by and because we are now in the generation of technology the products by which we use to continually improve our practise.
The "Three P's of Productive Performance" event will take place over 3 virtual workshops held over the second week of June and will provide around 11.5 hours of CPD for FMPA members. The event is FREE for FMPA Members and the content will be available to view for the whole of the 2022/2023 season.
With 18 speakers from the world of UK football and supporting university programmes and professional standards bodies each of the workshop will cover one of the "Three P's".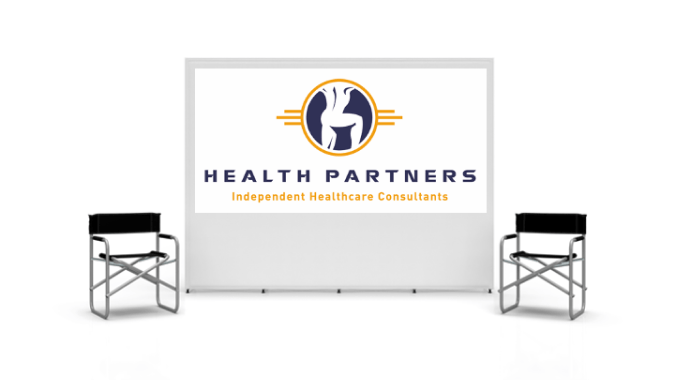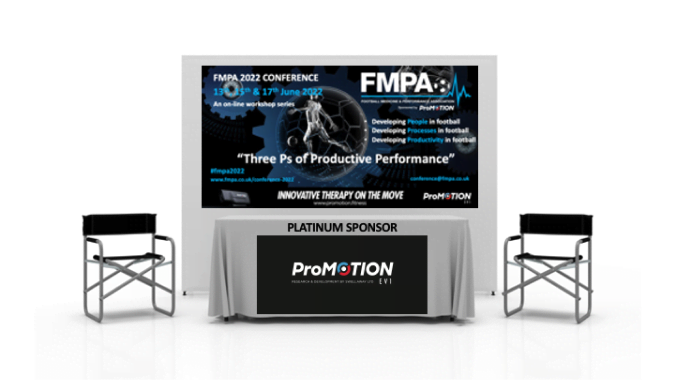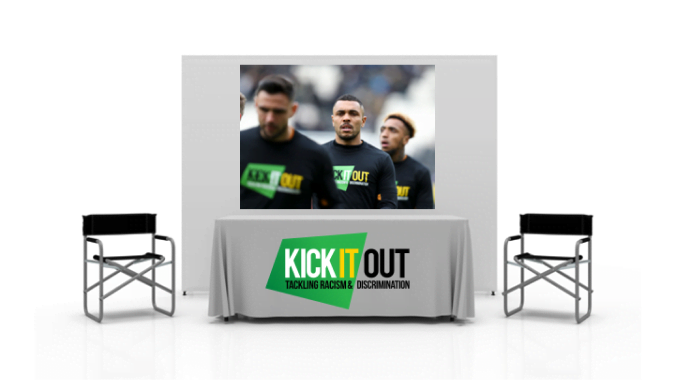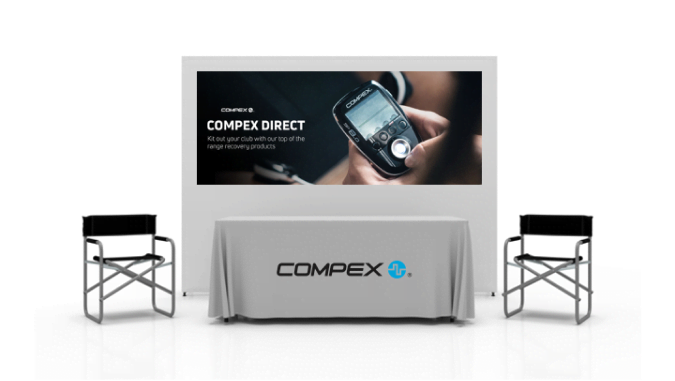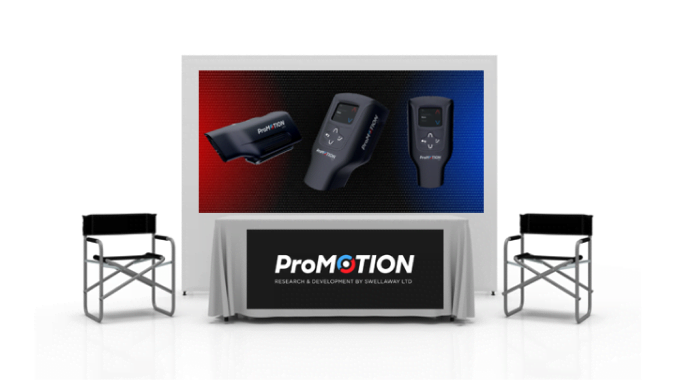 I WOULD LIKE TO FIND OUT MORE ABOUT SPONSORSHIP OPPORTUNITIES AT THE FMPA CONFERENCE 2022
Workshop 1
Available Now
DEVELOPING PEOPLE IN FOOTBALL
What can organisations do to improve the knowledge base and co-operative work mentality to foster improved interdisciplinary support to athletes
Workshop 2
Available Now
DEVELOPING PROCESSES IN FOOTBALL
What can organisations do to simplify, resource and implement to enhance a co-operative interdisciplinary delivery to athletes
Workshop 3
Available Now
DEVELOPING PRODUCTIVITY IN FOOTBALL
What can organisations do to enhance the quality of feedback and review of interdisciplinary delivery to athletes to ensure high levels of productivity