OPTOMETRY AND FOOTBALL
Optometrists examine patients' eyes, test their sight, give advice on visual problems and prescribe and fit spectacles or contact lenses when needed.
They are trained to recognise diseases of the eye, such as glaucoma and cataracts, as well as general health conditions such as diabetes.
Optometrists refer patients to medical practitioners when necessary, as well as sometimes sharing the care of patients with chronic conditions. Most of these activities involve the use of specialist equipment.
Typical activities include accumulating case histories of patients, examining eyes of patients of all ages to detect signs of injury, disease, abnormality or vision defect. Being aware of signs and symptoms of general health conditions. Optometrists carry out examination of eyes and fitting spectacles or contact lenses. Offering advice and reassurance about vision related matters, as well as patients choosing frames and lenses as well as writing referral communications to doctors. Optometrists also maintain communication with other medical practitioners and sometimes sharing the care of patients with chronic ophthalmic conditions.
Entry requirements:
Degree courses usually are three years, which are followed by twelve to fifteen months' salaried pre-registration training.
A-Level Requirements:
AAA Biology required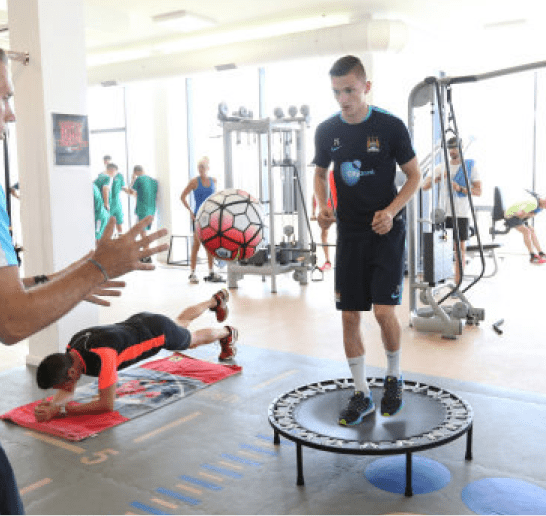 The FMPA highly recommends
Membership of the FMPA and its network of Practicing Optometrists
Additional list of courses, memberships, experience, qualifications etc that would help interested parties gain employment/position in the Professional game within this discipline