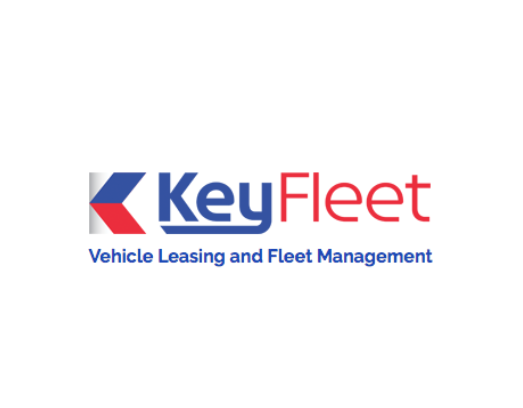 KeyFleet
Welcome to KeyFleet – Vehicle Leasing and Fleet Management
Our Approach
KeyFleet is a full service fleet management company and vehicle leasing brokerage. Whether you are a private individual, a business or fleet operator our knowledgeable, highly skilled and friendly team will take the time to listen to you, understand your requirements and guide you through the process to ensure you select the most suitable vehicle, finance or fleet management package for you or your business.
Perhaps you are:
A small business consider buying vs leasing
A company car driver considering a cash allowance
A private individual looking to lease; perhaps for the first time
A growing company looking for a reliable partner to help you
A manager becoming distracted by driver calls, maintenance and administration
A company director concerned about risk, cost and efficiency
A finance director looking for the best value funding
A fleet manager looking for a company to support you in your role
Our clients range from having a single vehicle through to 700 vehicles – but regardless of your size our approach and our aim remains the same.
To provide you with an honest, independent vehicle and finance solution through a relational style of business; whilst making your life easier and saving you time and money.
Building Relationships
Our aim is not to close sales but to create 'customers for life' through building long lasting relationships before and during your contract with KeyFleet. We believe that by taking the time to get to know our clients and their needs allows us to give the most suitable advice we can and enables us to present the best possible solutions.
First Class Service and Advice
Selecting the right vehicle, funding and management package is a major decision for you or your businesses and you should take the time to consider all the options with a professional. When you enquire with KeyFleet your account will be allocated to your area Relationship Manager who, after a brief phone call, will look to schedule a face to face meeting where possible to conduct a Needs Analysis to get a full understanding of your needs and circumstances. By taking this time getting to know you and your needs you can have every confidence that our recommendations will be 100% suitable for you. Your Relationship Manager will create a bespoke quotation or solution, with ongoing personal service and advice, allowing you to make an informed decision based on trust, value for money and customer service.
An Alternative to Dealers, Banks and Online Brokers
We know that not everyone enjoys visiting dealerships, especially several different brands to conduct test drives, negotiate trade ins, collect brochures and obtain prices. Similarly, dealing direct with large bank owned organisations or online companies can remove some of the personal element from the process. At KeyFleet we put you at heart of the process and work with you on a 1-2-1 basis across multiple manufacturers and finance houses giving you an independent view on the whole of market without you having to visit lots of locations or deal with faceless online brokers.
Thinking Differently
Many people have become accustomed to dealing online with suppliers for almost everything, and 'just want a price' but we just don't believe that's the best way to do business – not for us or our clients. Further to that – a little known fact is that it's actually a regulatory requirement for finance brokers to 'know their customers' and without taking the time to get to know you better many providers simply aren't meeting the correct standard.
We try not to follow the crowd in anything that we do and whilst 99% of the leasing market is rushing to invest in fancy websites, faceless account management and self-service quotations we feel the true value in the process is being lost. In contrast to the market our investment has been in our people, our surroundings, relationships and training.
We believe that quality must be our main aim and unfortunately without truly understanding our clients and their needs and by building trust and a relationship how can we possibly serve them to the best of our ability?
This is why we take this different approach and believe that our clients benefit immeasurably by taking the time to work with us in this way.
Trust and Convenience
Your experience with us is paramount and our aim is to create such a relationship with us that you feel comfortable contacting your Relationship Manager, or any of our team, about any concerns or questions you have about your contract with us at any time. Rest assured that they will make it their business to help you or find someone that can!
Customers for Life
When you become a KeyFleet client we believe that you won't be able to do anything other than shout it from the rooftops! Recommendation and referral is our core growth strategy and we are committed to amazing client experiences and customer service.
So, if you are ready for a best in class personal service tailored just for you with a client focused organisation with professional staff with a consultative approach then look no further.
Why not book a visit or meeting with your regional Relationship Manager today – we would love to welcome you to Manor Court.
Please contact us today on 01772 73 73 83.