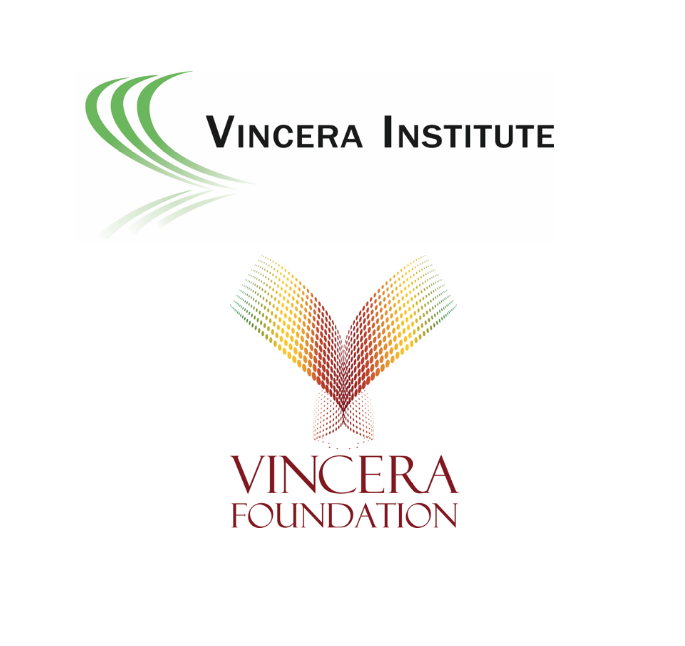 Vincera Institute & Vincera Foundation
The Vincera Institute and Vincera Foundation are dedicated to the prevention, diagnosis, treatment, rehabilitation, research and education of core injuries.
Dr. William C. Meyers, who has led a remarkable career treating groin, hip and "sports hernia" injuries, has become the world's leading pioneer in establishing the field of core medicine.
Dr. Meyers has made it his life's mission to educate the medical community, sports professionals, and the public at large to see the core through new eyes.  The result?  Tens of thousands of athletes now have a second chance at a career.
Players who might have been forced to retire from a core injury 15 years ago, now can sit out 6-8 weeks and hit the field even stronger than before.
From hockey players to bull riders, football players to figure skaters, and Olympic athletes across all fields, his roster of patients reads like a who's who of professional and competitive sport. They have all put their trust in Dr. Meyers hands.
Vincera is where athletes go to get back in the game.