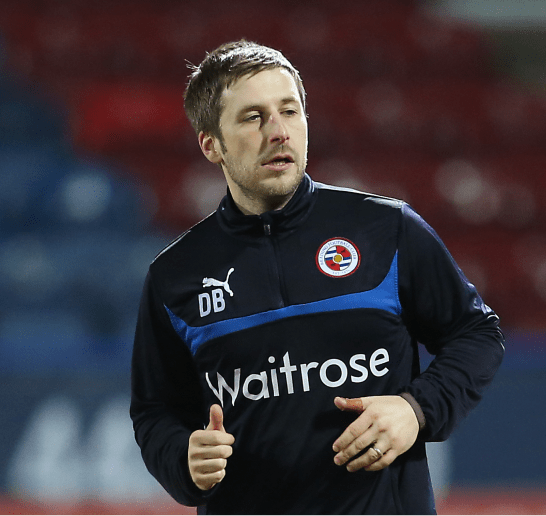 SOFT TISSUE THERAPY AND FOOTBAL
Soft Tissue Therapy is the manipulation and rehabilitation of the soft tissue of the body. The Soft Tissue Therapist treats muscles, connective tissue, tendons, ligaments and joints in order to recover and avoid injuries, pains and dysfunctions primarily of the neuromusculoskeletal system.
Soft Tissue professionals assess the signs, symptoms and identify the causes of the pain or injury of the patients. The main assessments that are conducted concern with the posture, range of motion and the nervous system.
Qualifications (incl. certifications)
Membership registration to relevant professional body such as BASRaT, Society of Sports therapy, Sports massage association.
Up-to-date first aid training.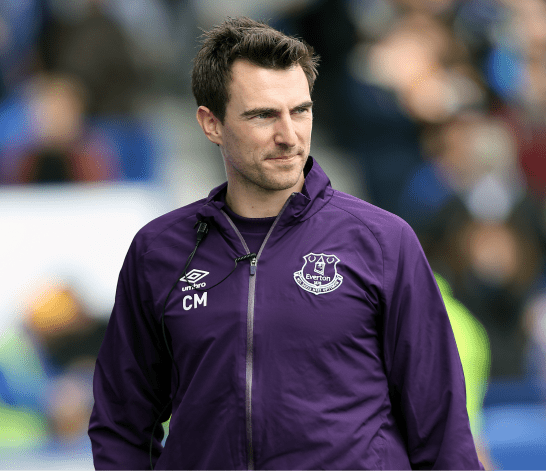 Principle Role & Responsibilities within Professional Football
You will need strong communication and interpersonal skills and a professional approach which will build trust amongst the playing staff and colleagues. You will work with the Physiotherapy and Performance department to support the soft tissue needs of the players and provide support to the senior physiotherapists with manual therapy/ rehabilitation skills and educating professional players with injury prevention, injury care and post-match recovery.
It is imperative to work collaboratively with all members of the physiotherapy and sport science department to promote best practice and contribute to department CPD sessions.
Organisational skills are a vital element in order to ensure emergency equipment is available when necessary and ensuring medical supplies are always in stock.
There is the possibility of attending all 1st Team fixtures, to ensure all match day equipment is in place, the changing rooms are set up and providing pre/ post-match soft tissue work.
Managing first aid equipment/ medical supplies and maintaining the physiotherapy and hydrotherapy facilities and assisting with player screening and injury prevention strategies to reduce non-contact injuries are also part of the role including maintaining relevant treatment notes for soft tissue work.
Experience
Sound scientific and practical knowledge of trigger point therapy, myofascial release/anatomy trains and/or other hands on treatments.
Experience in co-ordinating injured players.
Proven relevant clinical experience.
Experience of working with athletes, preferably in professional football.
Skills
Good knowledge of various bodywork methods and willingness to learn and teach in a holistic approach.
Effective social skills in listening (with the players) to gain trust and also to communicate with players and other staff.
Excellent organisation and communication skills.
An innovative and forward thinking person who is happy to learn and investigate new ideas to improve themselves and the department. (desirable)
Believe in their work and skills and be happy to work within an interdisciplinary sports medicine and science team. (desirable)
Be willing to work flexible and unsocial hours including evenings, weekends and hotel overnight stays and be able to travel to home and away fixtures.