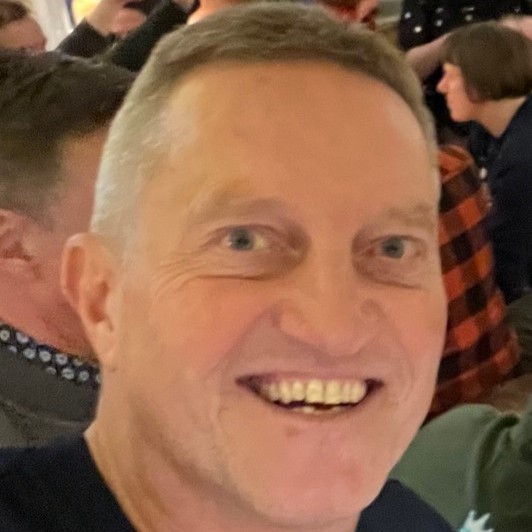 Dave Galley
England Mens U21s Physiotherapist & FMPA Conference Co-ordinator
Dave is a highly Skilled Physiotherapist with a wealth of knowledge and experience gained from working with a range of world-class footballers and teams including a number of Premiership teams, The England National Squad and a range of International football Clubs.
He is a highly regarded professional within the industry, known for his dynamic approach, open to new technology and methodology combining traditional methods with new methods whilst constantly striving to gain the best results from players whilst preventing injury, managing a range of injuries, aiding in rehabilitation and working with players to ensure a safe and fast recovery.
Dave was also awarded the Football Medicine and Performance Award for over 1000 games in professional league game at the FMPA inaugural conference in 2014.