From the editors: 'football medicine & performance'
---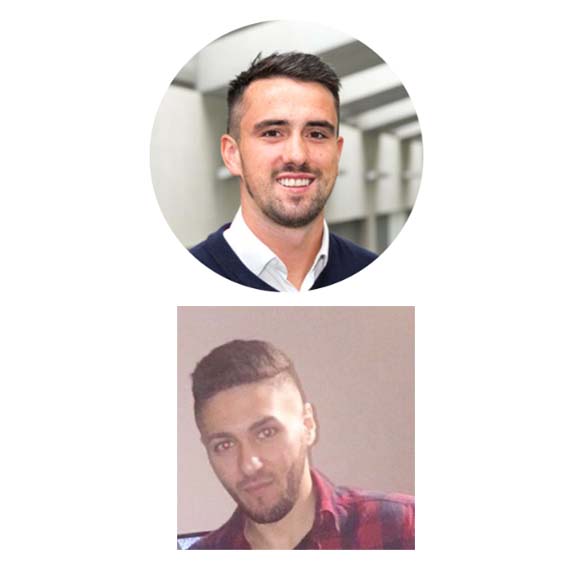 Football's return in June hinted at the first green shoots of recovery from what has been the most turbulent period in living memory. The initial feelings of discomfort watching clinical workers carrying out COVID tests at training grounds and face coverings becoming part of matchday kit, have been replaced by a resolute sense of commitment to doing what is required for life to go on. Playing behind closed doors is a painful necessity, for now.
Credit must go to those who dedicated the wearisome days of 'lockdown' to developing a strategy for the sport to return. With a long and uncertain winter ahead, it is not yet clear what the overall impact of the pandemic on football will be – but the FMPA remains as dedicated than ever to supporting its members through this crisis.
The Football Medicine & Performance educational output continues to grow, with Dr Andrew Shafik leading our podcast series. I am also delighted to welcome Dr Fadi Hassan to work alongside me to co-edit this publication. Fadi has done an outstanding job in collating the content for this first edition, and alongside considering football's response to COVID-19, we return to more recognisable content around 'keeping non starters fit' (Dr Liam Anderson) and systems to maximise player availability (Damian Roden).
We hope you enjoy reading.