Message from FMPA CEO Eamonn Salmon
---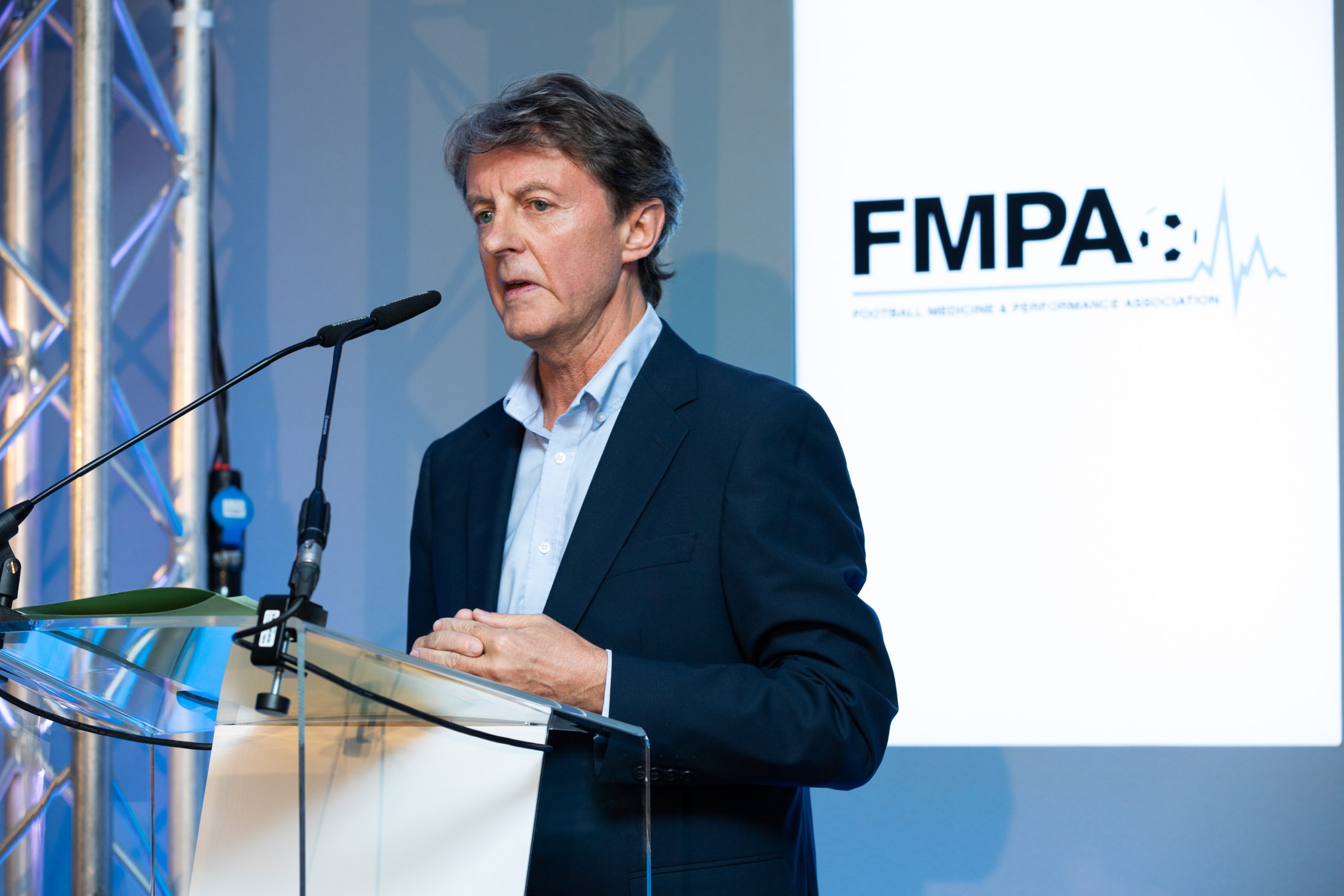 As we finally emerge from the latest round of the pandemic, there is an increasing sense of optimism that we will be back to normal ahead of the 2022/23 season. That's if you can call next season "normal"
Due to the World Cup, the start of the 2022/3 season is almost colliding with the current campaign and only a tiny window of respite from the game is in view. It seems that sometime in June there just might be a two week period when players and staff can envisage a break from the game. This therefore becomes an important time for our members who need to seize the opportunity for a holiday and for valuable time with their families.
We all know that rest and recuperation is vital for better mental health, increased concentration and memory, a healthier immune system, reduced stress, improved mood and even a better metabolism. Time out also boosts creativity, improves productivity and enhances decision making.
So many of our members are caught in the grind of work, with the ongoing stress of time management and work commitments often colliding with family responsibilities. The season end this time will be another challenge.
Hopefully managers and heads of department will be enlightened enough to recognise this and ensure that their staff are given the necessary break from the game wherever possible.
Our Conference programme for this year is currently being finalised and will be in a slightly different format this time round. A series of THREE Conference workshops will be held over the second week of June with a fabulous line up of speakers. The theme this year revolves around the three P`s of productive performance – People, Processes, and Products and in total will provide around 11.5 hours of CPD for members.
Given these workshops – which are FREE to members – are to be held during one of those precious weeks I have just outlined, members can take comfort in knowing that the entire content will be hosted on our website for the whole of the 2022/23 season.
Eamonn Salmon
Chief Executive Officer
Football Medicine & Performance Association
READ THE LATEST EDITION OF THE FMPA PUBLICATION 'football medicine & performance' NOW*
*members will need to log in