CEO MESSAGE – Summer 2022
---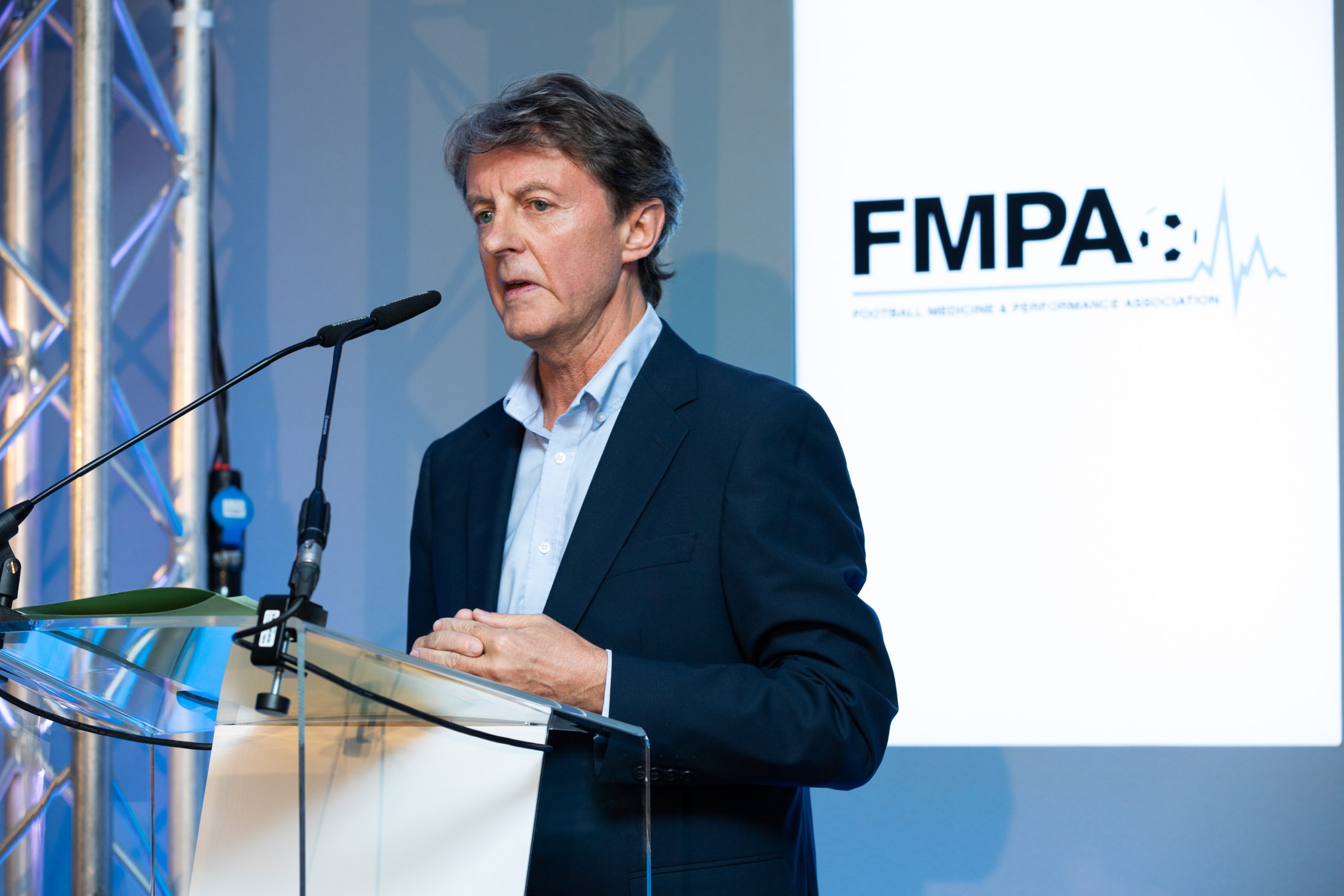 The appointment of education team members in support of our magazine is a significant step forward in the development of our highly respected publication. As we approach our 40th edition later this year we are now set to enhance and expand our reach for articles and will continue to bring you the latest up to date information and opinion in our trademark format. The driving force behind the magazines growth has come solely from the Editorial team, Sean, Andrew and Fadi who have worked tirelessly in putting together each edition while still in full time employment themselves.
As an association we rely on members support and I believe that as a community there is so much further we can go. The importance of member involvement and contribution to the FMPA remains key to our success and of course the more we advance our cause the more we can offer in terms of support. Certainly in the near future we will be looking for members to make decisions on a range of topics and then to implement and action those decisions moving forwards.
Very occasionally there are milestones within our industry which make us pause and reflect for a second. The news that our erstwhile colleague Derek Wright is finally set to retire from his role at Newcastle United after 38 years is worthy of that reflection since within our sector we are not likely to see one of our members reach anywhere near this milestone again.
Derek is one of the old school who has been there and seen it all. From being the only medic at the Club in the mid-eighties to witnessing a medicine and performance department of over 30 staff he has navigated the changes throughout that time and is one of the most highly respected people in the game amongst colleagues, managers, players and fans alike.
On behalf of all our members I would like to take this opportunity to wish him well in his new ventures.
Eamonn Salmon
Chief Executive Officer
Football Medicine & Performance Association